We're pleased to present ATS Automation's first annual sustainability report. Our goal is to introduce stakeholders to the policies and practices that shape and guide our sustainability program, and offer performance highlights and recent initiatives that help to demonstrate our commitment to responsible practice. As we continuously improve, we look forward to reporting on additional strategies and metrics that best align to globally recognized reporting standards and to the topics that matter most to us and our key external stakeholders. We welcome feedback on our report and initiatives.
Please contact us at investor@atsautomation.com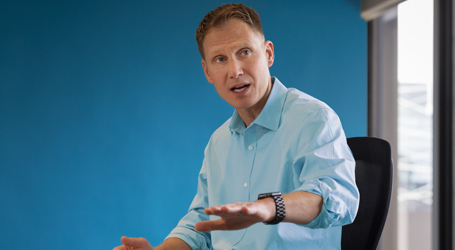 ATS Sustainability
"Welcome to ATS Automation's first sustainability report. It provides an overview of how, across our operations, our people are working with purpose to implement environmental, social and governance (ESG) best practices while meeting the needs of investors, customers, our people and the community."
View PDF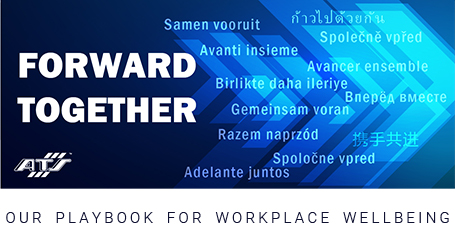 Forward Together Playbook
This Forward Together Playbook is designed to be a resource for our teams leveraging the experience, expertise and best practices from our organization around the world. The Playbook has at its foundation the fundamentals of physical distance, hygiene and technology. By adopting these new ways of working and interacting, we are minimizing the risk to our people and, by extension our families and communities.
View PDF