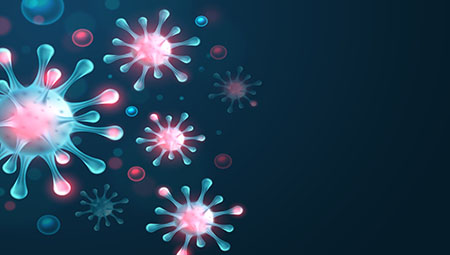 Creating Solutions that Positively Impact Lives Around the World: A Case Study
When you think of ATS Automation solutions, technology such as robotics, mechatronics, conveyors and more come to mind. But the solutions ATS provides go beyond the machines – they enable the world's greatest manufacturers to provide their products that improve and even save lives. In this webinar, Blair de Verteuil, discusses how ATS successfully partnered with a customer during the height of the pandemic to deliver, before anyone else, high-volume manufacturing of COVID-19 Antigen tests in just 14 weeks.
Watch Now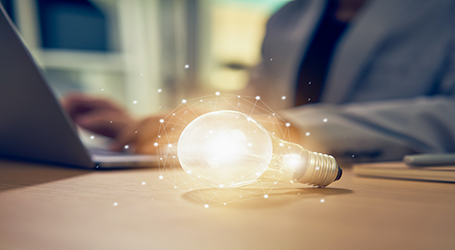 What's New: Innovations in ATS Life Sciences and MARCO Limited
ATS is committed to manufacturing innovations and this is exemplified by the recent opening of two dedicated innovation centers. In this webinar, Stan Kleinikkink, Director of New Innovations and Technology at ATS, takes you through our new innovations in Life Sciences. You will also hear from Jack Lidiard, who walks through the new MARCO Limited TrayMaster, an automated End of Line labour reducing packing solution and MARCO TRAC-IT Operator Traceability YCM feature update that can help track and control COVID outbreaks in your facility.
Watch Now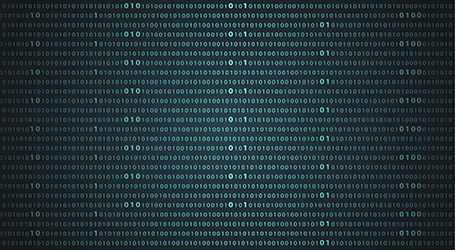 Evolution Not Revolution: The Case for an Agile Approach to Digital Transformation in Industrial Enterprises
It has never been easier to get data out of manufacturing automation systems. As a result, digital transformation initiatives have become increasingly popular and yet, not that successful. Many blockers contribute to this lack of success, but by taking an Agile approach to digitalization, manufacturers can focus on initiatives with the greatest chance of success. In this webinar, presented by Mike Tidy, General Manager, ATS Digital Solutions, together with Damian Stellmach, Senior Business Development Manager, PA Solutions you will learn how to keep digitalization projects on track.
Watch Now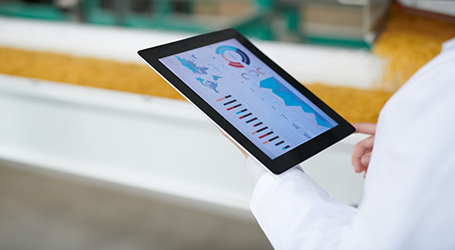 The Journey to Automation: First Optimize then Automize
Designing the automation process is a critical element in the product development cycle and should be done in parallel to product development. In this webinar, Nick Anghel, Director of Engineering for Life Sciences at ATS and Frank Schmidt, PA Solutions, discuss the process a company needs to take when planning to utilize automation for assembly of a new product in development.
Watch Now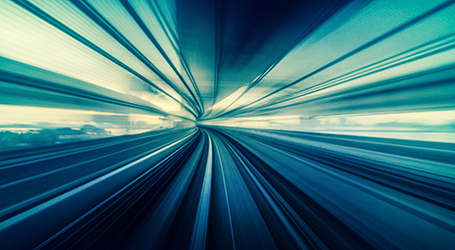 From Zero to Lights Out: Getting Started on Your Path to Automation
There are many drivers increasing the demand for automation solutions. The key is to determine the ones that matter to you and the level of automation you wish to achieve. In this webinar, Simon Drexler, Director of LMT Products at ATS, walks through a framework that can be used on your path to automation.
Watch Now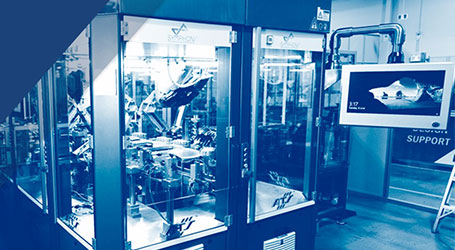 Bringing Hi-Speed and Agility Assembly to CPG
Consumer and industrial products can be assembled in the USA. In this highly interactive presentation, you will learn how Symphoni™, a high-speed, flexible assembly platform, is ideal for fast-moving assembly of small parts. Using real examples, understand the benefits and trade-offs of using Symphoni™ vs. traditional high speed assembly approaches.
Watch Now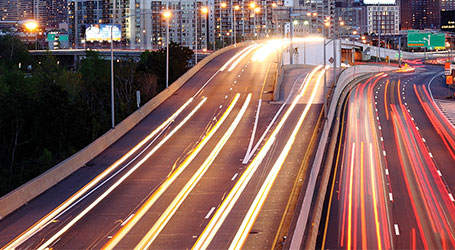 The Key Element - EV Battery Testing
EV Battery Modules are rapidly evolving. From chemistry, packaging, welding, material handling, software, and more make managing and testing EV batteries complex. Which is why efficient battery testing needs to evolve to support the growing demand and technology advances. Learn how to incorporate flexibility, modularity into your EV battery assembly system and why the current approach to battery module testing needs to shift its approach dramatically by watching this webinar.
Watch Now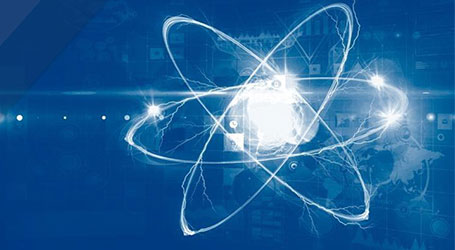 Advantages of Automation in Nuclear
Manual operation for decommissioning and refurbishment projects is not ideal due to high exposure rates and compromised safety; innovation through automation is required. In this webinar, learn how automation is not only possible but dramatically reduces downtime.
Watch Now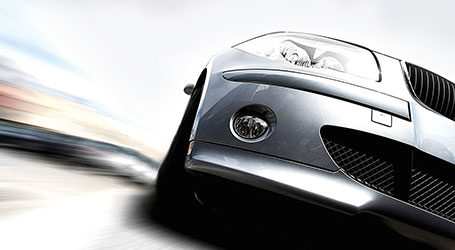 Electric Vehicle Challenges: Are You Prepared?
A revolution of electrification is underway, but there is a growing hurdle for OEMs to meet capacity demand and manage the evolution of technology changes that are coinciding. Learn how ATS Industrial Automation continues to be the partner of choice for EV battery module assembly and testing by watching this webinar.
Watch Now