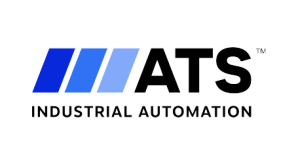 ATS Industrial Automation is a global leader with expertise and proven experience providing end-to-end automation solutions.
Our expertise includes electric vehicles (EVs) battery assembly, energy storage, process automation, e-commerce packaging, CPG assembly, and nuclear decommissioning. Our custom automation assembly and test lines are flexible, modular, and scalable, providing a consistent quality product.
We leverage our expertise in laser welding, vision systems, and our Symphoni™, Illuminate™, and SuperTrak CONVEYANCE™ technologies to help you realize your product goals, deliver on time and to budget, while giving your business the best route to scale manufacturing. Your project is important, and your business cannot afford downtime. Our custom automation solutions will enable your business to meet its schedule.
ATS Industrial Automation turns today's innovation and automation into tomorrow's reality because every day matters.
ATS Industrial Automation Ribbon Cutting Demonstrates Growing Demand in Columbus, Ohio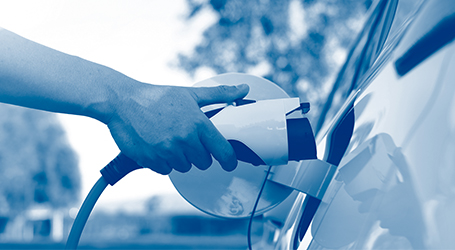 EV Mobility Automation
With over 75 battery test and module assembly lines ATS Industrial Automation is the forerunner in the automotive industry. We offer a wide range of vehicle automation solutions including expert assembly system automation, material handling automation, and quality inspection and testing services for module and pack electric vehicles, enabling our customers to launch on time and to budget. Click on the link below to learn more.
Learn More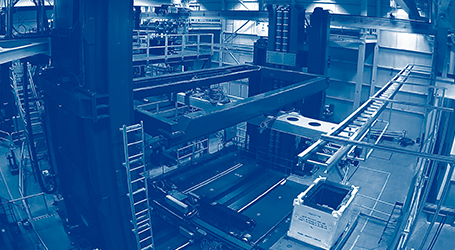 Nuclear Automation
ATS Industrial Automation has extensive nuclear automation expertise. Our talented team designs custom automated systems and tooling delivering repeatable, consistent methodologies saving customers days or weeks to their schedule. We work on traditional and small modular reactor projects, and bring nuclear automation to nuclear decommissioning, to reduce operator dose and bring predictability to schedule and cost. Click on the link below to learn more.
Learn More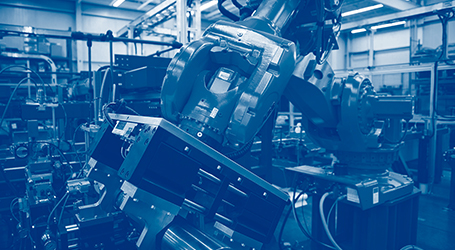 Specialty Automation
The ATS Industrial Automation Specialty Automation team is adept in packaging fulfillment automation, energy storage, repeat equipment manufacturing (REM), and solar energy for established and start-up businesses. Our solutions incorporate best-in-class technologies that power today and tomorrow's applications. Click on the links below to learn more.
Warehousing & Distribution