WHEN EVERY DAY MATTERS
ATS Industrial Automation empowers customers to realize their goals with expertise in automation, testing, and management systems, including processes that enable customers to deliver on-time and to budget.
ATS Industrial Automation is an end-to-end automated assembly and test solutions, provider. Our single-source solutions can span the full project life cycle, from pre-automation to post-automation through automation and integration.
We provide a global footprint of assembly, manufacturing and service locations and more than 40 years of proven experience. ATS Industrial Automation delivers smarter solutions with superior returns and faster results for multi-national customers in industries like Mobility, Nuclear, Energy, Warehousing & Distribution, Electronics, and Consumer Products.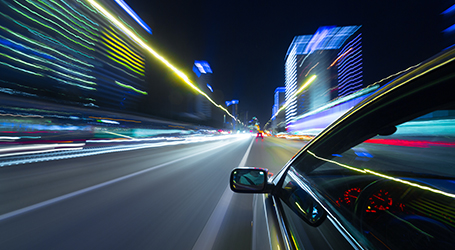 Mobility Automation
Bringing thousands of unique transportation automation projects to market has helped us develop an extensive range of technology and experience. Whether you need ATS Industrial Automation to build custom automation globally or to help you take advantage of our contract equipment manufacturing, we have the scale to reduce costs and speed time to market.
Learn More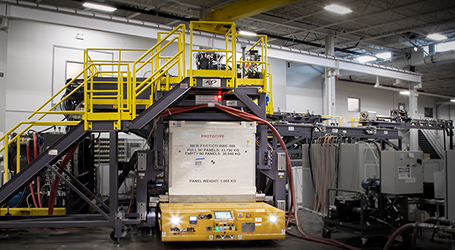 Nuclear Automation
ATS Industrial Automation designs, builds and services mission critical automation and test solutions for the nuclear industry. Our customers rely on us as a trusted partner to deliver what we promise, on time and on budget. ATS Industrial designs and supplies precise and reliable automated solutions proven to dramatically improve timelines, while reducing costs and worker exposure in radiation environments.
Learn More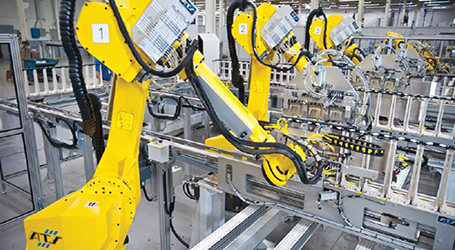 Specialty Automation
The ATS Industrial Automation group provides end-to-end automated assembly and test solutions for customers in the industrial, energy, electronics and warehousing spaces. We provide high productivity solutions throughout a project's lifespan, from system concept generation through to after installation services.