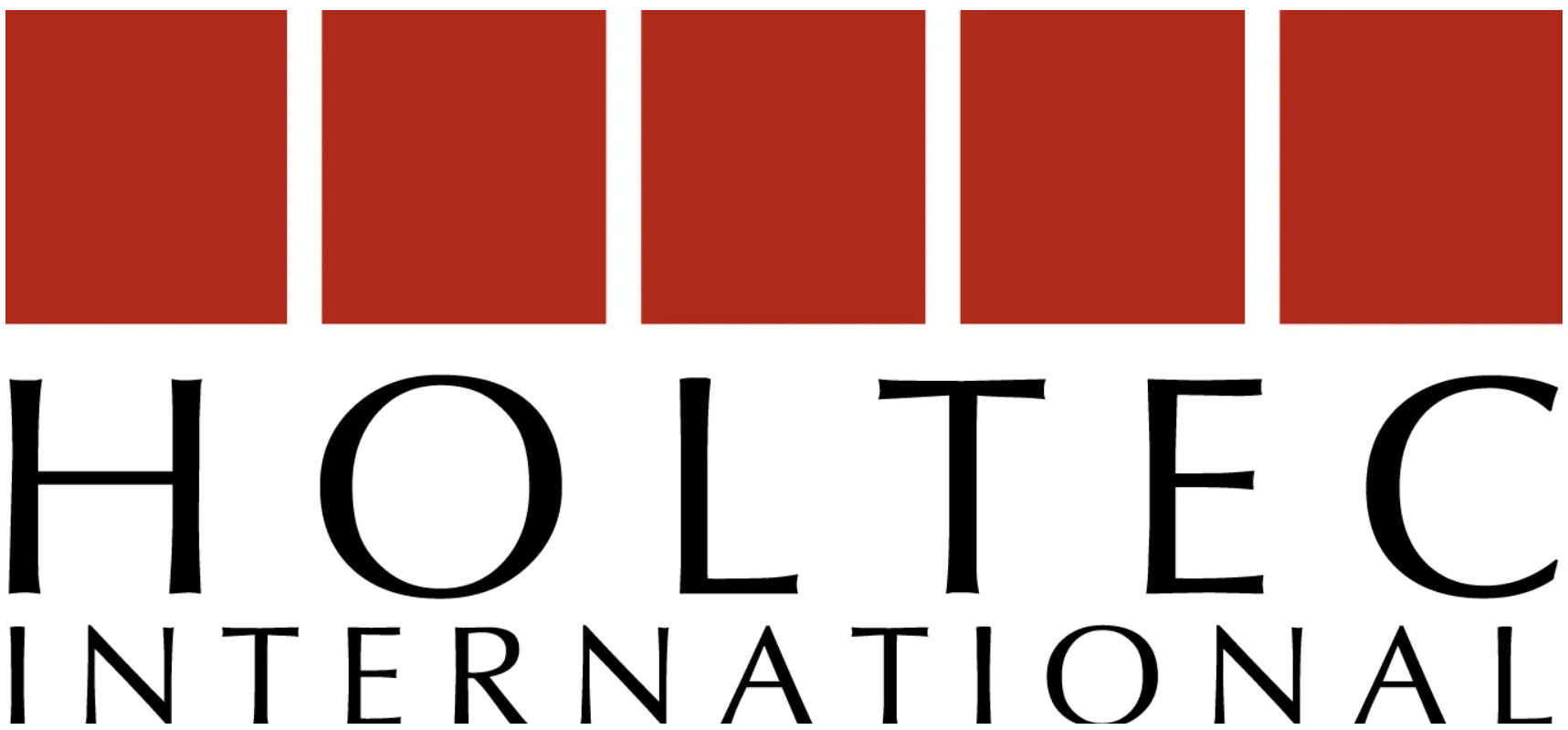 ATS Industrial Automation has begun on its latest nuclear decommissioning project and nuclear waste handling for an undisclosed site in the United States. This important decommissioning project is led by Holtec International, a diversified energy technology company, and is scheduled to be delivered within the next 9-months.
ATS Industrial Automation Nuclear decommissioning systems include:
The design and build of custom decommissioning reactor component removal tooling.
Underwater testing at ATS Industrial Automation's facility.
Customized training to ensure operators understand the process and procedures in handling tooling within the decommissioning process.
The equipment ATS Industrial's Nuclear team provides is critical to the safe and efficient decommissioning (DECON – immediate dismantling) process of a nuclear power plants, including nuclear waste handling in hazardous environments.
"Our ability to develop a low-risk, innovative, modular solution based on our demonstrated nuclear expertise and technology was critical in the customer's decision to award ATS this important project," said Andrew Hider, Chief Executive Officer. "This program builds upon our proven expertise in providing automated material handling systems for decommissioning nuclear reactors in North America. We look forward to delivering this important project and building our automated nuclear material systems to expand our decommissioning business globally."
Contact Us Today and Let Us help you with your unique nuclear project.