Decades of experience in reactor refurbishment.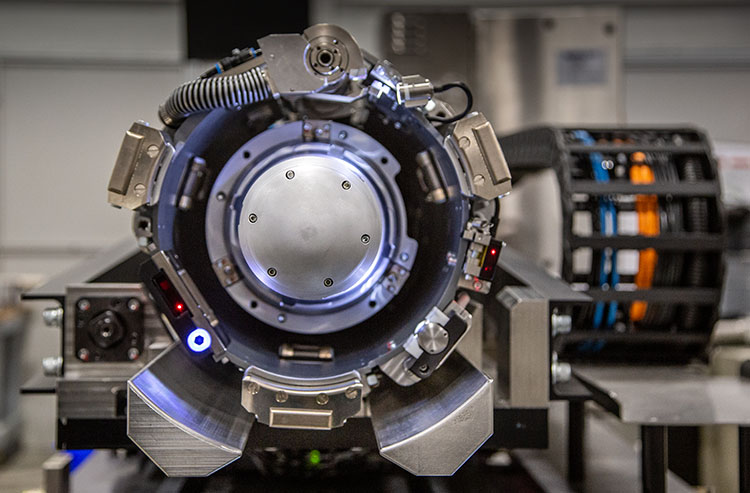 ATS Industrial Automation have and continue to be the premier supplier of tooling for reactor refurbishment programs. Our experts have designed and constructed over 500 automated component removal tools that allow highly irradiated reactor internals to be safely removed remotely during reactor refurbishment.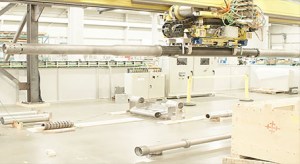 With multi-year tool agreements supporting many large nuclear operating fleets undergoing refurbishment, ATS Industrial Automation is a trusted partner that has an exemplary record of delivering. Delivering precise integrated remotely operated systems that are purpose built for industrial applications.
Our people understand the challenges faced within a nuclear reactor environment, whether that be spatial limitations of available laydown or access through the plant, or the contamination controls necessary during dismantling, etc. With over 65,000 nuclear site execution hours performed by ATS Industrial Automation experts, our custom built tools and systems are founded in a history of automation for the nuclear industry.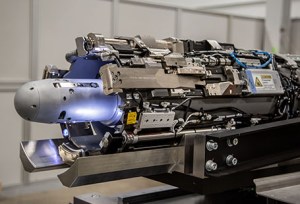 Additional Information
ATS Industrial Automation & Bruce Power Recognized for Innovation at 2022 OCNI AGM and Supplier Excellence Award >
Discover the Advantages of Automation in Nuclear, Watch the Webinar On-Demand Now > 
Learn more about our history and experience in refurbishment at through the links below:
ATS Automation selected by Bruce Power to build a full scale reactor mock-up and integration testing facility for reactor tool testing
ATS Automation selected for Innovative Automated Reactor Component Removal Solution
ATS Automation provides automated equipment for reactor refurbishment program in South Korea