Servicing mission critical automation and remotely operated systems for the nuclear industry.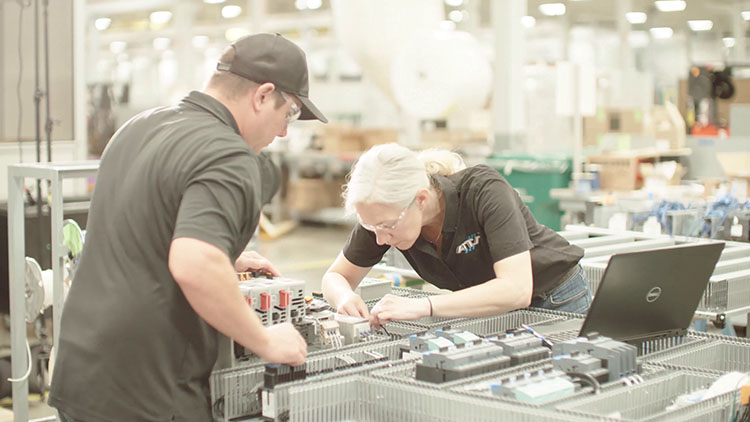 Our precise, reliable and safe automated solutions, in conjunction with our highly trained and skilled field services personnel, provide critical Subject Matter Expertise (SME) support for your operation and trade crews.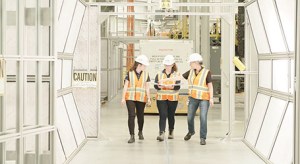 Nuclear Services
ON SITE SUPPORT – with over 22 global locations, ATS Automation is there when needed.
TOOLING Subject Matter Experts – ATS Automation Field Technicians are qualified subject matter experts with extensive hands on experience to enable safe, fast, project execution. Our experts are key to meeting our customers challenging and unique needs.
TRAINING – ATS Automation equipment training capabilities are unparalleled. We understand your field requirements and deliver the best results by utilizing state of the art Digital Twin technology that provides real time, dynamic simulations to master even the most complex tasks in a completely safe environment.
SPARE PARTS – Our highly specialized Supply Chain team procure the right components for the project, whether regulatory, code or standard use, the first time, every time.
Kitting for speed in field deployment
Learn more about Digital Twin, please submit the Contact Us form stating the topic area of interest in the comments field.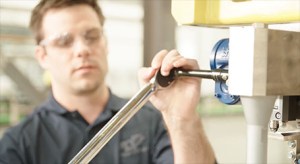 Additional Information
ATS Industrial Automation Awarded Contract for Prototype in NuScale Power's VOYGR™ Plants >
ATS Industrial Automation & Bruce Power Recognized for Innovation at 2022 OCNI AGM and Supplier Excellence Award >
Discover the Advantages of Automation in Nuclear, Watch the Webinar On-Demand Now >