Custom automation solutions for all stages of the fuel life cycle.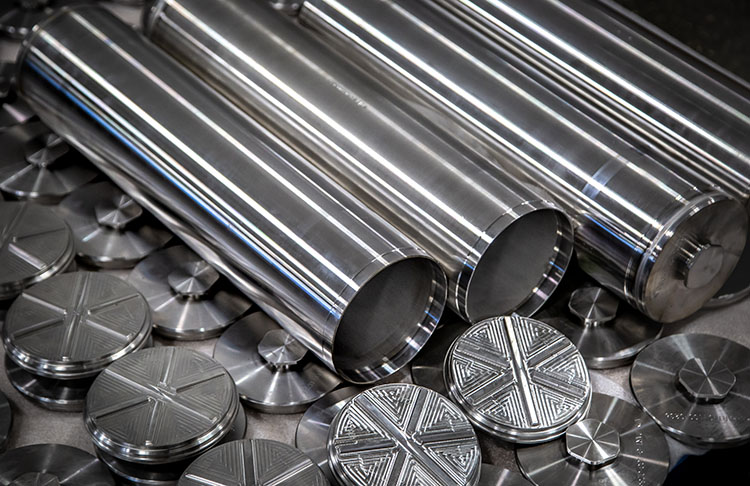 ATS Industrial Automation provides solutions from fully automated fuel fabrication manufacturing lines to remotely operated tooling for spent fuel. Our proven innovative tooling solutions have included encapsulation systems for damaged spent fuel, significantly improving our customers waste handling operations.
For over 40 years ATS Automation has been bringing automation to manufacturing processes, providing our customers with optimum operational efficiency. This exceptional knowledge allows us to design and build state-of-the-art fully automated nuclear fuel fabrication and inspection systems, improving throughput and at the highest quality.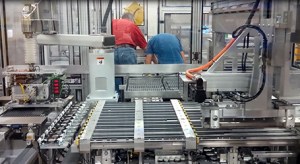 Additional Information
ATS Industrial Automation Awarded Contract for Prototype in NuScale Power's VOYGR™ Plants >
ATS Industrial Automation & Bruce Power Recognized for Innovation at 2022 OCNI AGM and Supplier Excellence Award >
Discover the Advantages of Automation in Nuclear, Watch the Webinar On-Demand Now >