Applying craftsmanship and cutting edge technologies to all areas of the medical isotope life cycle.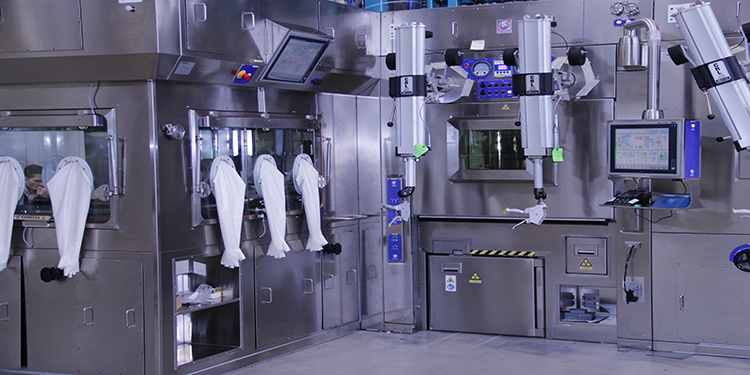 As a strategic partner to the world's foremost Radiopharmaceutical manufacturers, ATS Industrial Automation offers faster time to market, higher equipment utilization rates, and faster payback.
Our quality systems and tailored solutions combine craftsmanship and cutting edge technologies in all areas of medical isotope production from custom target irradiation handling systems to nuclear medicine products.
ATS Industrial Automation and Comecer develop and manufacture high-tech customized systems for nuclear facilities generating medical isotopes to the radio pharmaceutical organizations production and dispensing facilities worldwide. With full validation testing and adherence to latest GMP and nuclear quality standards, we are a trusted partner in all stages of the medical isotope supply chain.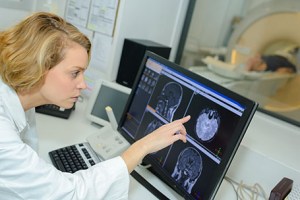 Additional Information
ATS Industrial Automation & Bruce Power Recognized for Innovation at 2022 OCNI AGM and Supplier Excellence Award >