A trusted partner in Scientific and Industrial Nuclear Research – custom systems and facilities built for the future.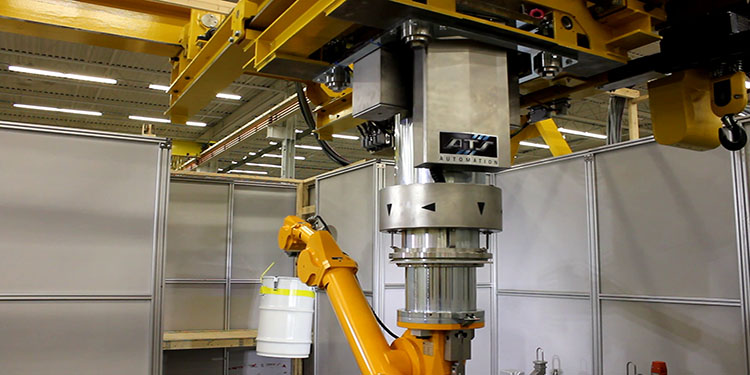 ATS Industrial Automation and its subsidiary, Comecer, is a global leader in the design, engineering, manufacture, and servicing of processing systems for the nuclear and pharmaceutical industries. With extensive experience and expertise designing and delivering Hot Cells, ATS Industrial Automation helps our customers achieve the flexibility and adaptability they desire.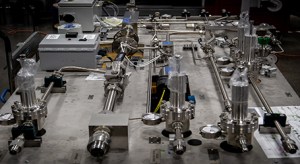 Whether it be for scientific nuclear research or industrial nuclear research, ATS Industrial Automation designs and delivers material handling systems with seamless integration into existing spaces and new facilities. We understand that research is fluid and at ATS Industrial Automation, as your partner, we will ensure that the investment today will meet the future researchers' needs.
Additional Information
ATS Industrial Automation & Bruce Power Recognized for Innovation at 2022 OCNI AGM and Supplier Excellence Award >