Partners in reducing risk – Effective, efficient, reliable solutions.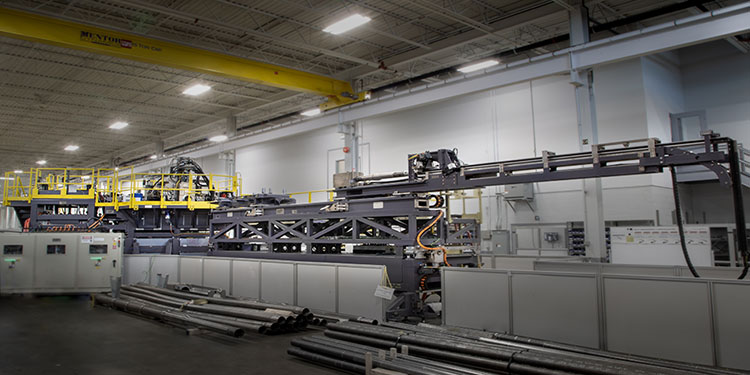 ATS Industrial Automation designs and delivers remote handling systems including large shielded flasks, and automated transfer systems for highly radioactive material.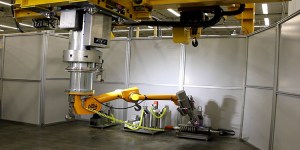 ATS Industrial Automation leverages its global automation expertise to safely and efficiently manage your complete radioactive material handling and waste processing needs.  Our waste handling and storage systems are scalable from single cell processing to a full plant structure.  We offer front to back processing, including: irradiated component segmentation, volume reduction and packaging.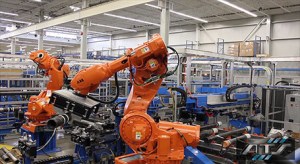 Learn more about the topic areas below, please submit the Contact Us form stating the topic area of interest from the list below.
Reactor component Removal Tooling
Irradiated Component Volume Reduction – RFR Case Study
Feeder Pipe Removal and Segmentation
Damaged Fuel Bundle Encapsulation System
Hot Cell Automation (large scale)
Fully Automated Used Fuel Packing Plant Design
Additional Information
ATS Industrial Automation & Bruce Power Recognized for Innovation at 2022 OCNI AGM and Supplier Excellence Award >
Discover the Advantages of Automation in Nuclear, Watch the Webinar On-Demand Now > 
Learn more about our history and experience in decommissioning through the link below:
ATS Industrial Automation Secures Nuclear Decommissioning Project the United States