Specialized Knowledge
For 25 years ATS Industrial Automation has been a leading integrator of technologies for the energy sector.  We specialize in automating complex and high value processes for energy creation, storage and conversion.
Manufacturing for Decentralized Energy Storage
Watch the Webinar On-Demand >
Battery Testing Is Not as Simple as "Test a Battery"
Watch the Webinar On-Demand >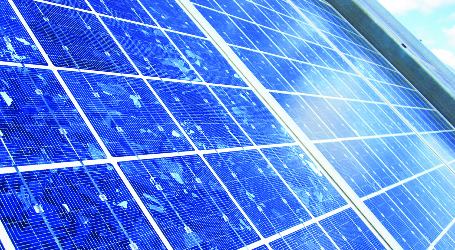 Solar Automation Solutions
Whether you're looking to commercialize a new solar technology or reduce wasted silicon in your existing operations, ATS Industrial Automation has the expertise to get you there.
Learn More