ATS brings years of experience delivering exceptional results to automation solution clients.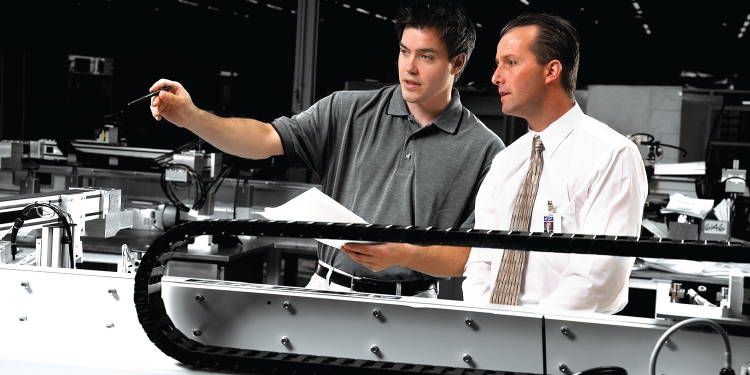 From careful cell stacking and module assembly to the precise welding of terminals and filling of cell cavities, you can count on ATS to introduce the right level of automated manufacturing to your next battery project.
Our wealth of experience in material handling and robotics allows us to optimize assembly precision and reduce system delivery times. We also integrate our core technologies with the very best from our partners to design web handling processes for battery manufacturing.
ATS has decades of experience incorporating advanced vision systems, optics and lighting to improve the functionality of our automated systems.
We complement our technology with our Illuminate™ Manufacturing Intelligence platform to provide production line control and visibility throughout the life of the asset.
Additional Information
Battery Design Authority – What 90 Battery Lines Have Taught Us
Watch the Webinar On-Demand >
The Tangram Issue in Battery Testing
Watch the Webinar On-Demand >
Manufacturing for Decentralized Energy Storage
Watch the Webinar On-Demand >
Hear What the Experts Have to Say on EV Battery Assembly.
Watch the Addressing the Battery Challenge Webinar >