The formation process is an important mechanism in assuring the optimized performance of a battery.  ATS Industrial Automation as an integration partner ensures that the formation system integrates into the overall battery manufacturing concept.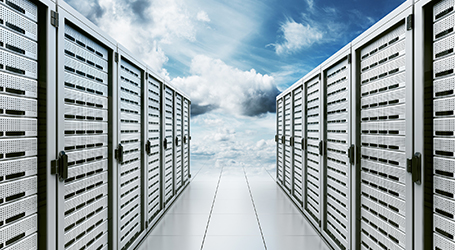 Working with selected test electronics providers for formation, ATS Industrial Automation provides the complete integrated solution including:
Material handling
Battery terminal contacting
Conveyance and formation/test result data management
Routing of tested batteries
The Test divisions of ATS Automation have battery testing expertise which can be readily deployed on turnkey battery assembly projects.
To ensure the integrity and quality of welded or sealed housing assemblies our ATS Test division has considerable experience in leak testing systems, from pressure decay to helium mass spectrometry systems.