ATS works with leading medical device, medical diagnostic and pharmaceutical companies to design and build high-quality automation solutions. When it comes to quality and supply, we know that failure is not an option. So whether it's launching a product for the first time, securing capacity for the longer term with new investment, or increasing efficiency of an existing automation system, we offer the experience and reliability life sciences companies and end-users demand.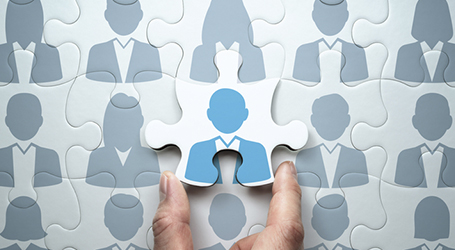 ATS Life Sciences Group of Companies
ATS Life Sciences Group of Companies refers to the ATS affiliate businesses with a focus on the life sciences industry. From API production to packaging, from research and development to commercial production and after sales and services, the ATS Life Sciences Group of Companies offer both custom and standard solutions for many manufacturing needs. ATS has a significant global install base representing over 40 years of delivering CGMP compliant solutions to many of the industry's leading companies.
Learn More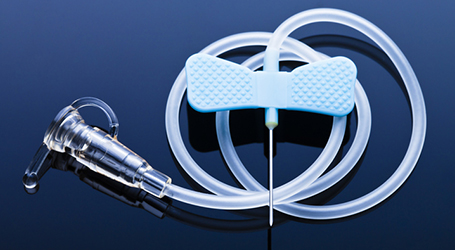 Medical Technology
With proven expertise in molding, assembly, functional testing, and validation, we can help medical device and diagnostic manufacturers in every phase of production. We design and build systems for high-volume manufacturing of diagnostic devices, including DNA microarrays and bio-sensors, to meet strict safety regulations.
Learn More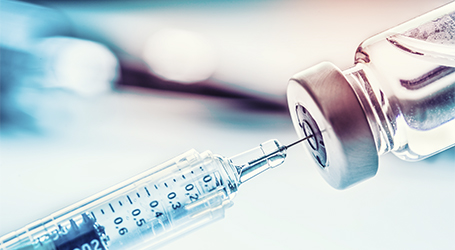 Pharmaceuticals
We have extensive experience in clean room environment automation for the manufacture, dispense, order fulfillment, and packaging of pharmaceuticals and vaccines.
Learn More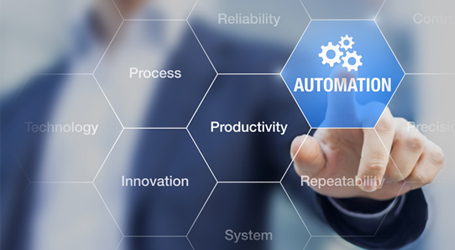 End-to-End Automation
ATS has been helping customers around the world transform, streamline and optimize their manufacturing operations since 1978. Backed by an unmatched track record of reliable expertise, our end-to-end, single-source solutions can span the full life cycle of a project.
Learn More