Bringing thousands of unique transportation automation projects to market has helped us develop an extensive range of technology and experience. Whether you need ATS Industrial Automation to build custom automation globally or to help you take advantage of our contract equipment manufacturing, we have the scale to reduce costs and speed time to market.
Electric Vehicle Challenges: Are You Prepared?
Watch the Webinar On-Demand >
Discover The Key Element: EV Battery Testing,
Watch the Webinar On-Demand >
Hear What the Experts Have to Say on EV Battery Assembly.
Watch the Addressing the Battery Challenge Webinar >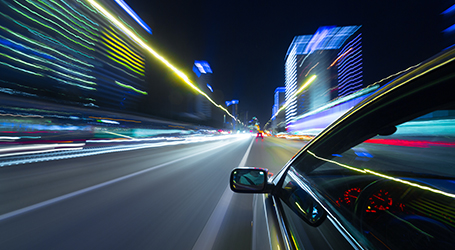 EV Technologies
ATS Industrial Automation' EV Team combines three prime locations and four secondary locations over 20 countries to harness their industry leading experience and capabilities. ATS Industrial Automation offers complete turnkey solutions through R&D prototype equipment, automated manufacturing systems and aftermarket equipment & services.
Learn More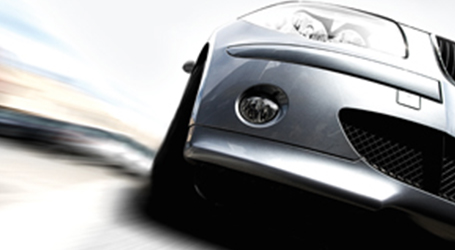 Automotive
We are widely recognized as a trusted name in automation by the world's leading OEMs and tier 1 suppliers. We have engineered more than 6,500 assembly systems responsible for building the critical components that bring vehicles to life. We have a lifetime of experience automating the production of vehicle components. As the technology advances from conventional to hybrid to fully electric vehicles, our capabilities continually evolve to keep pace.
Learn More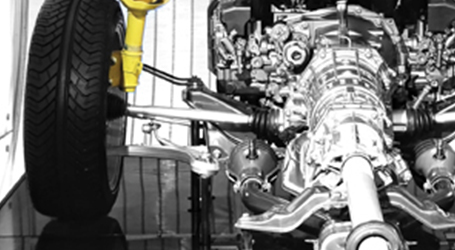 Powertrain
We have been adding value to the global powertrain sector for many years with specialties in assembly and test automation. Our sophisticated range of automated powertrain testing capabilities means that you can be confident that our assembled systems and components will do exactly what they were intended to do. We can even test components at critical points during assembly, preventing unnecessary waste and delays.
Learn More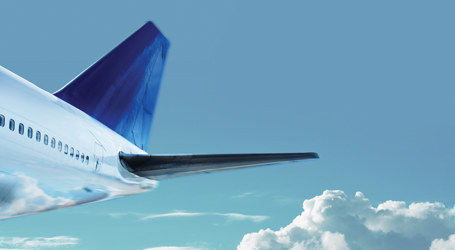 Aerospace
Whether you are an OEM, Tier 1 or Tier 2 supplier, our manufacturing know-how can help your aerospace project succeed.
Learn More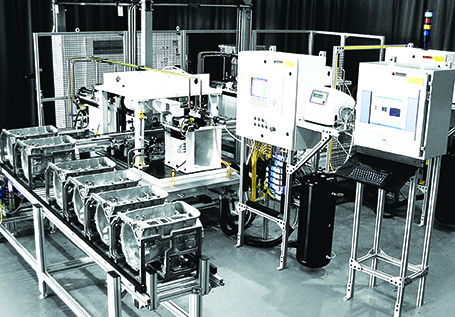 Automotive Testing Automation
Our broad single-source capabilities in test instrumentation and custom software enables us to design and build precisely the right solution for each customer's application. Every phase of system design and manufacturing is accomplished in-house by our team of engineers and technical specialist. Our people understand the rigors of manufacturing and are dedicated to developing test automation systems that are extremely robust. The result is an exceptionally high level of reliability and data integrity.
Learn More