We have engineered over 6,500 assembly systems responsible for building the critical components that bring vehicles to life.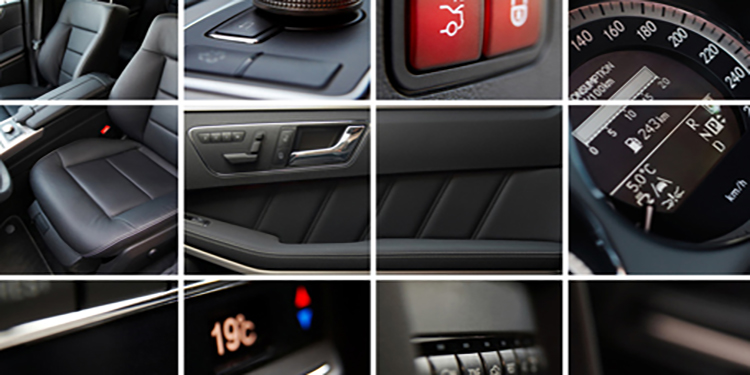 Complete systems
As one of the world's largest suppliers to the transportation market, we provide solutions for automotive, on road/off road and heavy duty vehicle, aerospace, and rail. With both broad process knowledge and a flexible product line, we continue to be a growing solution provider to the world market.
You can count on us when you need global execution, launch and support for your assembly and test needs. We have the depth of experience necessary to handle small to big products, low to high volume, high precision requirements, and everything from powertrain to interiors. There are few components on a vehicle, other than large welding systems, with which we do not have experience.
Experience
We have some of the broadest range of experience in the global transportation assembly system industry today. Some of our system and process experience includes:
ABS Brake assembly

Axle assembly

Brake assembly

Chassis components

E motor assembly

Electric motor assembly

Fuel Injectors

Fuel pumps

Fuel Rails

Heavy Duty Diesel assembly

Low and high volume powertrain assembly and sub assembly

Power transfer Units

Rack assembly

Servo motor assembly

Solenoid assembly

Steer and gear assembly

Steering column assembly

Throttle body

Turbo assembly

Wheel hubs