In the powertrain industry, ATS is widely recognized as a trusted name in automation axle assembly and test—for both big and small products and volumes.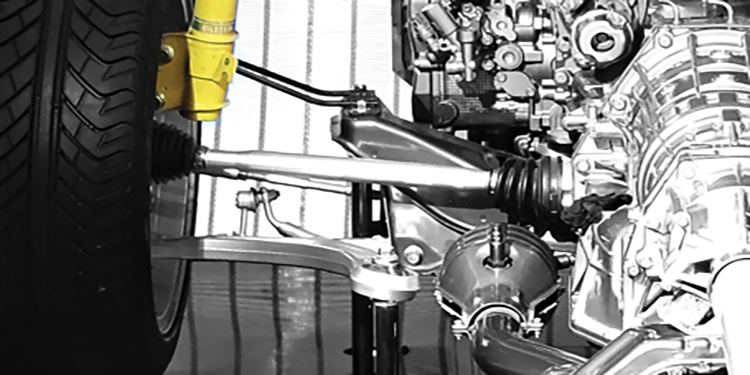 Complete systems
ATS provides the complete axle assembly and test system for all axle types that exist in automotive today. ATS has even built a transmission assembly for a 2 megawatt wind turbine.The keys to success in axle assembly are knowing the product, knowing the process, years of lessons learned, and listening to the customer. These are where we shine.
Additional Capabilities
Additional capabilities include:
Assembly gauging
Automatic station solutions
Semi automatic stations with manual interface
Ergonomically designed manual stations
System-wide data collection
Conveyance utilizing power and free conveyors
Palletized conveyor systems
Testing
Some of our automation systems for testing include:
Leak Testing
Ultra low consumable paint application for Gear mesh quality inspection
Automatic vision detection gear pattern acceptance/reject (Photogrammetric Pattern Reader)
Axle end of line testing
Axle NVH (Noise Vibration Harshness)
Axle balancing
Support
We support all of our automation systems with integration and installation worldwide using ATS facilities and external third-party suppliers.
Additional Information
Battery Design Authority – What 90 Battery Lines Have Taught Us
Watch the Webinar On-Demand >
The Tangram Issue in Battery Testing
Watch the Webinar On-Demand >
Electric Vehicle Challenges: Are You Prepared?
Watch the Webinar On-Demand >
Discover The Key Element: EV Battery Testing,
Watch the Webinar On-Demand >
Hear What the Experts Have to Say on EV Battery Assembly.
Watch the Addressing the Battery Challenge Webinar >