We provide production and lab grade mesh transmission test systems that meet industry standards for repeatability (GRR) & correlation (R²) related to noise & vibration (NVH testing of power train components).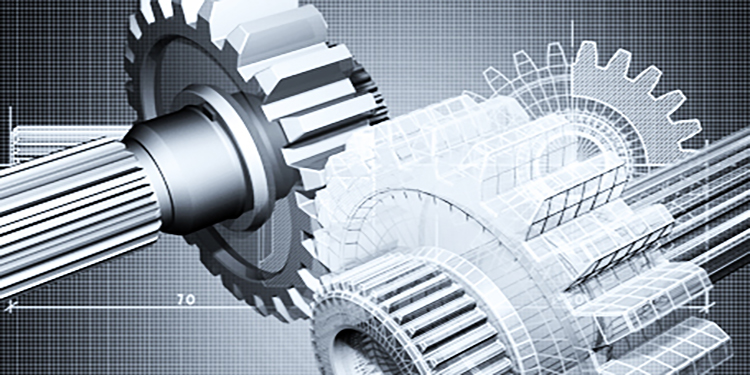 Our gear mesh testers support multiple products including front and rear axles, balance shaft modules, transmissions, turbo and super chargers, and any other rotating device where dynamic order tracking is required to certify the component or assembly for noise and vibration quality standards.
We have gear mesh testing experience, including various test cycles:
Fixed Speed Fixed Torque Test
Fixed Torque Speed Sweep Test
Fixed Speed Torque Sweep Test
Stepped Torque Fixed Speed Test
Pitch Line Run-Out Test
NICKED Gear Test
Functional Test of Assembly in Parallel to NVH Gear Mesh Testing
We use advanced signature analysis dynamic order tracking (asynchronous or synchronous) using angle-based dynamic sensors, linear accelerometers, dynamic torque, microphone arrays, and laser vibrometry to test rigs to meet today's testing standards globally.
Additional Information
Battery Design Authority – What 90 Battery Lines Have Taught Us
Watch the Webinar On-Demand >
The Tangram Issue in Battery Testing
Watch the Webinar On-Demand >
Electric Vehicle Challenges: Are You Prepared?
Watch the Webinar On-Demand >
Discover The Key Element: EV Battery Testing,
Watch the Webinar On-Demand >
Hear What the Experts Have to Say on EV Battery Assembly.
Watch the Addressing the Battery Challenge Webinar >