We have developed a wide range of fine and in process and end of line leak detection solutions for a variety of industries for both laboratory use and as part of a fully automated assembly process.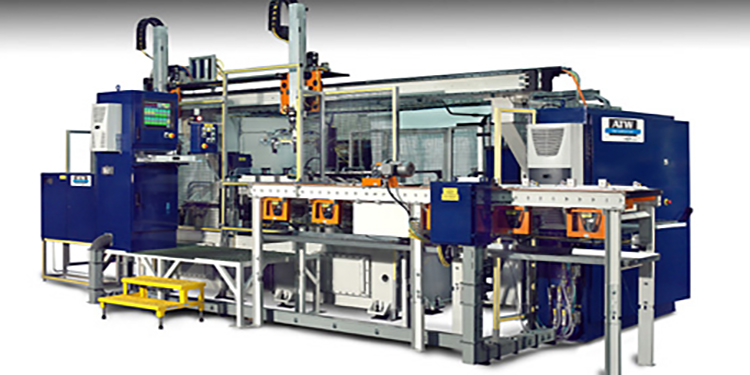 We deliver leak test systems with unsurpassed accuracy and repeatability through integration of third party instrumentation, custom hardware circuitry and our cutting edge software capabilities.
Leak System Engineering
We engineer both standard and custom leak detectors using  many different leak detection techniques including:
Bubble test
Differential pressure
Differential pressure decay
Helium mass spectrometry for measurement of extremely fine leaks
Mass flow
Vacuum decay
Our experienced leak test experts will work with you to determine the best solution to meet all of your leak detection needs.
Complete Turnkey Leak Test Solutions
In addition to engineering expertise to determine the best leak test process for your product, we provide complete turnkey systems including:
Fixturing that performs with high precision and repeatability
Test circuit plumbing, routing, and location for optimal testing results
Design and manufacture of a variety of standard and custom sealing solutions
Highly flexible powertrain leak test solutions to avoid dedicated tooling in today's challenging automotive market
Our systems test every single part manufactured with extremely high reliability and very fast cycle times. The result is a turnkey test solution that delivers the highest quality assurance and high throughput.
Having the ability to design and produce seals of different types, materials, and hardness levels in-house enables us to turn around changes more quickly than any other competitor. This ability positions ATS uniquely in the market to perform proof of principle and research and development of never before-used solutions.
Additional Information
Battery Design Authority – What 90 Battery Lines Have Taught Us
Watch the Webinar On-Demand >
The Tangram Issue in Battery Testing
Watch the Webinar On-Demand >
Electric Vehicle Challenges: Are You Prepared?
Watch the Webinar On-Demand >
Discover The Key Element: EV Battery Testing,
Watch the Webinar On-Demand >
Hear What the Experts Have to Say on EV Battery Assembly.
Watch the Addressing the Battery Challenge Webinar >