From battery cell assembly and building battery stacks up to final battery pack production — we cover the entire range of production processes for Lithium Ion batteries for electric vehicles and solar storages.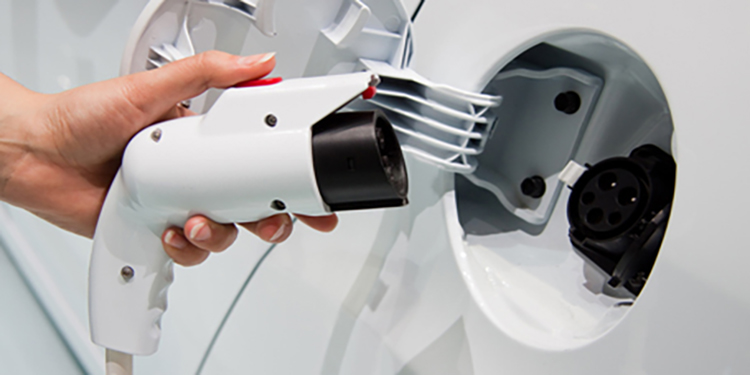 This relative new field of business is more than others characterized by the requirement of safe processes, the highest demands of productivity and utmost product quality. Batteries for electric cars and solar, due to technical circumstances, carry a relatively high hazard potential.
We master the automation processes to ensure safety of the installed and used product and to minimize risk for OEMs giving long-term warranty for any battery.
We help our customers in each stage of product development following our program management methodology.
Working together ensures the best possible project result.
Additional Information
Battery Design Authority – What 90 Battery Lines Have Taught Us
Watch the Webinar On-Demand >
The Tangram Issue in Battery Testing
Watch the Webinar On-Demand >
Electric Vehicle Challenges: Are You Prepared?
Watch the Webinar On-Demand >
Discover The Key Element: EV Battery Testing,
Watch the Webinar On-Demand >
Hear What the Experts Have to Say on EV Battery Assembly.
Watch the Addressing the Battery Challenge Webinar >