ATS provides an end-to-end automation manufacturing solution with unrivaled value for our customers. Whatever stage you are at in your product's life cycle, from product design to product iteration, from clinical trials to full commercial production, ATS Life Sciences can complement your staff with CGMP-experienced consultants, engineers, and skilled trades and service people. ATS is a single source systems integrator and enterprise solution provider, bringing cohesion, consistency and accountability to a program.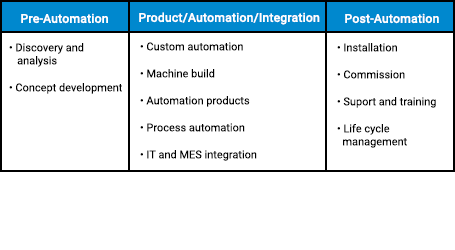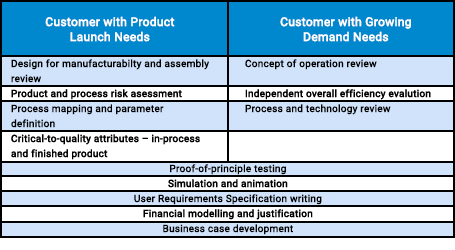 Pre-Automation Services
Before you put together your capital expense budget and commit to a significant investment, have you done sufficient evaluation and analysis to be confident you have identified the appropriate plan of action? ATS has worked with many life sciences companies – start-up, growing, and mature – to develop appropriate manufacturing strategies. Our CGMP manufacturing and pre-automation specialists will supplement your team to formalize key stakeholder requirements, challenge assumptions, identify possible courses of action, and evolve a strategy that sets you on the road to being "best in class". Download Checklist: Is Your Business Ready for Automation? Cost Reduction case study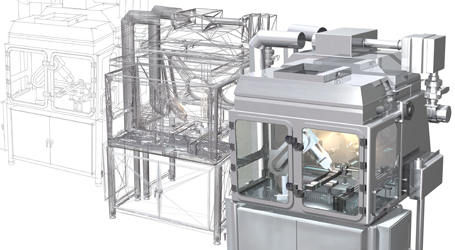 Automation and Integration Services
ATS provides customers with total automation solutions for their unique processes and products. From work environment to material handling, from component preparation to packaging, we work hard to ensure that the final solution meets all of your project requirements. We leverage our extensive technology portfolio and supplement with integrated technology and expertise from our world-class suppliers, as necessary. If the right tools don't exist, we combine our creativity and expertise to innovate and bring them to life. An ATS solution delivers unparalleled accuracy, repeatability and reliability for even the most challenging requirements.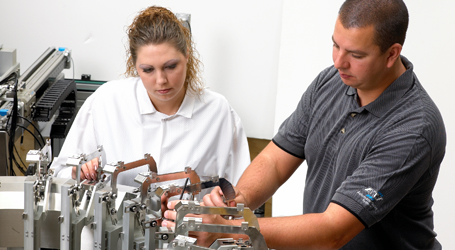 Post-Automation Services
The strong loyalty of ATS' life sciences customers is not just a result of the innovative systems supplied, but of ATS' commitment to providing world-class service and technical support. From the time we deliver to your dock to the time you retire the asset, ATS has a menu of post automation services to offer including: installation, commissioning and validation testing, ramp-up, on-site and remote support, performance monitoring and health management, emergency service, spare parts management, and system re-tooling, retrofits, upgrades, and relocations. Download Post-Automation Services and Support datasheet
Enterprise Solutions
On-budget and on-time delivery – these are important success criteria to both ATS and our customers. ATS Program Managers are responsible for ensuring that all participants in a project - ATS staff, consultants, 3rd party suppliers, contractors, trades people, shippers, exporters and installation teams - work in concert, coordinating hundreds of complex tasks and diverse resources to achieve the project's goals. The Program Manager assumes ownership of guiding the entire project team so that your team can focus on product, process and operational needs. In this way, with one voice and one accountability, your project is delivered seamlessly integrated and whole. Download Life Sciences brochure (English) Download Life Sciences brochure (German)