Our Story
ATS is an industry-leading automation solutions provider to many of the world's most successful companies. ATS uses its extensive knowledge base and global capabilities in custom automation, repeat automation, automation products and value-added services, including pre-automation and after-sales services, to address the sophisticated manufacturing automation systems and service needs of multinational customers in markets such as life sciences, food & beverage, transportation, consumer products, and energy.
Founded in 1978, ATS employs over 6,500 people at 60 manufacturing facilities and over 80 offices in North America, Europe, Southeast Asia and China.
Our Shared Purpose

At ATS, we are global leaders for advanced automation solutions. Our innovations enable customers to deliver products and services to their markets that drive progress and improve lives.
Through an uncompromising commitment to quality, innovation, and continuous improvement, we create value for both customers and shareholders. This allows us to give back to our employees and community in meaningful ways.
Our Values
Our Values are how we will achieve our purpose.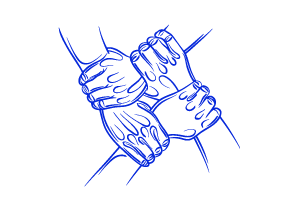 We value
PEOPLE:

Having the best team and winning as a team
The foundation of a great company is having the best team which is why we continuously work to develop, engage, empower and energize our people.
We support our people to foster a safe, positive, and inclusive work environment where everyone is respected and given the opportunity to do their best.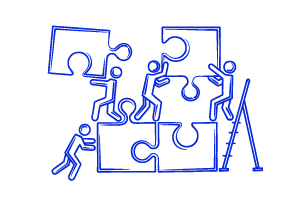 We value
PROCESS:

Our commitment to continuous improvement
We align around the ATS Business Model to pursue continuous improvement in all aspects of our business.
With a balance of strategic thinking and tactical execution, we ensure that we are delivering value for our customers today and in the future.