Full Service High Technology Solution
ATS assembly systems for consumer products often require a range of highly technical stations to provide a quality product.   With assembly rates from 0.2 – 20 seconds per part, the material handling approaches are also critical.  These include :
ATS Supertrak™ linear mover conveyance platform with pneumatic, cam driven or CNC Assembly servo driven actuation
Electrical interconnect technologies such as soldering and welding
Component feeding and assembly
Screw driving
Pressing, staking and swaging operations
Vision inspection and alignment
Laser processing for marking, welding and cutting
ATS Tray Handlers are used when delicate parts require tray based material presentation while robotic flex feeders can provide a viable option when a high degree of part type flexibility is desired
The ATS Illuminate™ Manufacturing Intelligence software is used to gather, monitor and report key equipment operational data to provide true industry 4.0 capability.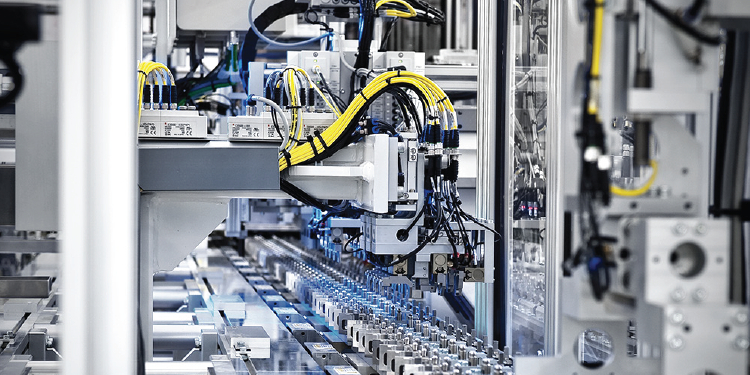 Transition from Pilot to Full Production
We specialize in working with customers to design equipment approaches that enable a seamless transition from pilot line to full volume solutions. Deploying flexible technologies and measured amounts of automation process technology allows ATS to help customers to produce initial product volumes and ultimately high volume solutions. Often times, customer programs are global in nature and ATS scale through its 21 facilities on 3 continents allows ATS to replicate global equipment concepts in various geographies, a method of proceeding which ATS has successfully executed numerous times.
Through years of experience and deployment of thousands of systems, we possess the experience, methods and processes necessary to provide you with the automated precision required for high reliability and high-throughput to support high volume production.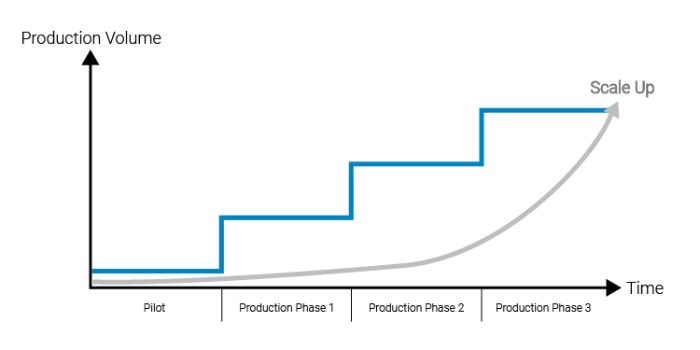 Featured Video