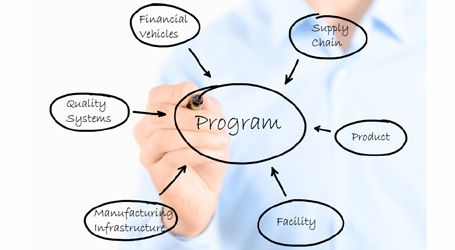 Project Management
Our project managers deploy a rigorous system to define and control project scope and keep the project on track.
Learn More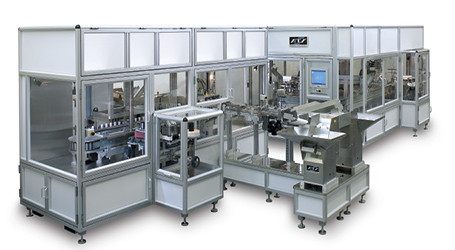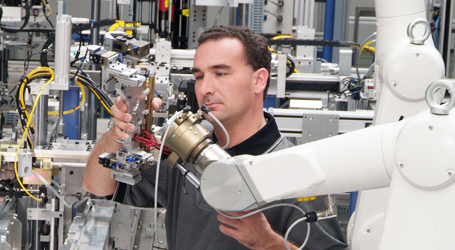 Third Party Integration
ATS controls the inclusion of 3rd party devices from the process equipment definition through to procurement and integration of disparate elements which make up the automation system. Mechanical and controls elements are precisely defined and deployed to ensure a highly functioning system. Consistent controls methods are used across the range of integrated equipment.
Learn More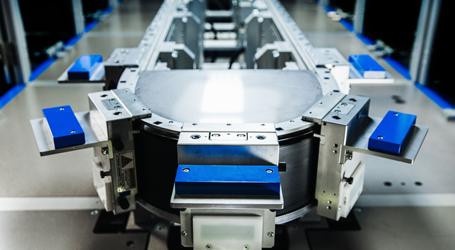 Material Handling Integration
When numerous elements come together in an automation system, ATS is skilled at defining the material handling and executing the line build to provide a system which is commissioned and accepted as a single unit, to a predefined and agreed to performance specification. Line cycle time bottlenecks are understood and engineered out. Simulation is used where needed to optimize overall line system performance.
Learn More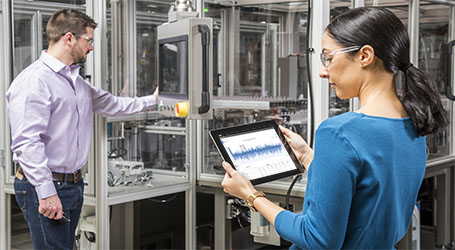 Controls Integration
ATS's Illuminate™ Manufacturing Intelligence software integration can provide the line performance oversight and quality insight to allow the line to be understood as a complete piece of production equipment.
Learn More