Let us help you manage your risk
ATS After Sales and Services portfolio offers solutions which addresses the potential risks throughout the life cycle of your equipment.  Let our experts work with you to understand your unique environment and tailor a solution that meets your needs.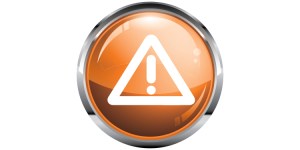 Production Performance Assessment
ATS After Sales and Services has multiple options for assessments conducted by our experienced team of experts.  Depending on where your equipment is in its' life cycle, our assessments will focus and identify ways to minimize risk in your operations
Production Performance Assessment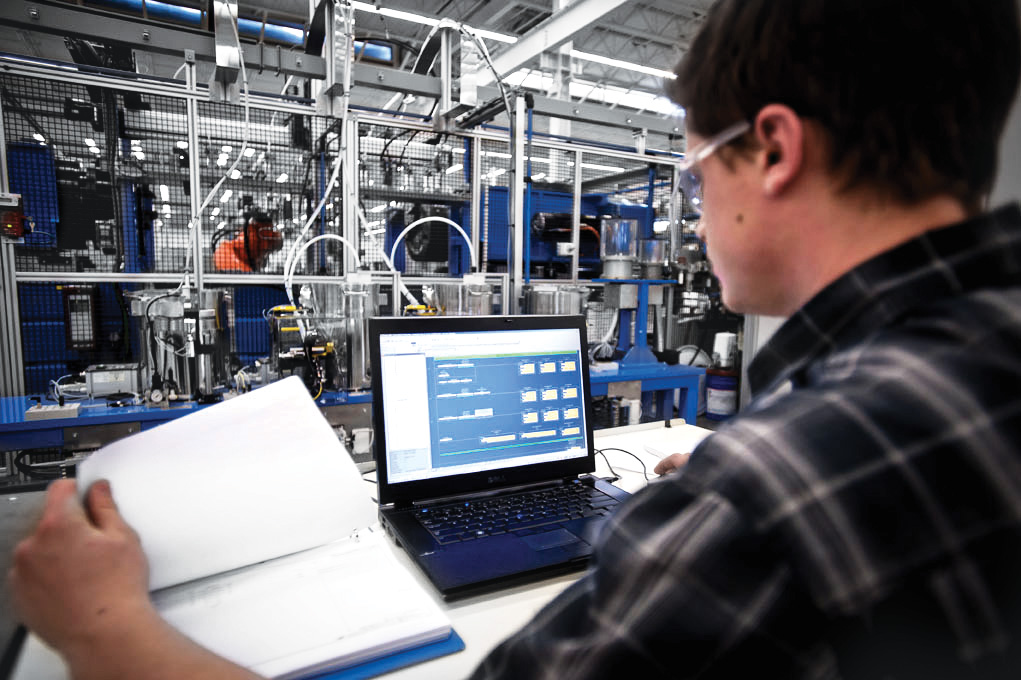 Spares Management
ATS recommends spares based on our knowledge and experience with automation, leveraging reliability engineering principles.  We will leverage our design and build experience and reliability experts to perform a lean risk based analysis of your MRO requirements. By equipping yourself with recommended spares, you reduce your risk of extended unplanned downtime.
Digital Services
Managing the risk within your operations is essential to the optimization of any operation.  Our suite of Digital Services has innovative solutions that assist you with mitigating that risk on an on-going basis. Our offerings such as Illuminate™ Manufacturing Intelligence and Smart Coach™ offer a variety of risk mitigation benefits.