Specialized Knowledge–Consumer Goods
We serve the global consumer market with a full range of platforms allowing ATS to provide our customers with optimized solutions. A proven selection of suitable technologies, supported by expert partners ensures the design of a superior system.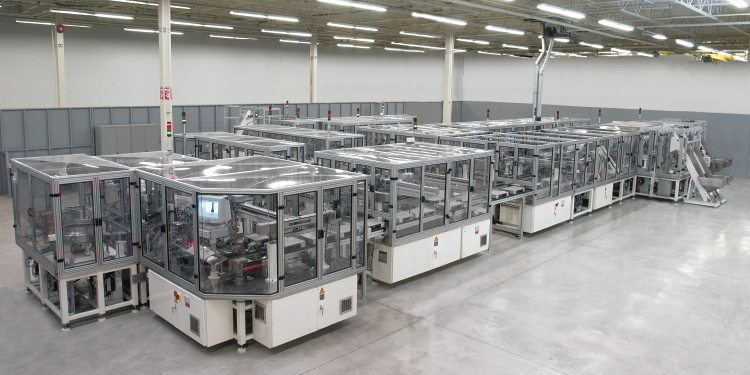 High Volume Assembly
Reliability and time to market are critical in high-volume assembly and packaging of products. ATS high-speed manufacturing systems deliver high throughput with the absolute lowest number of defects.
Learn More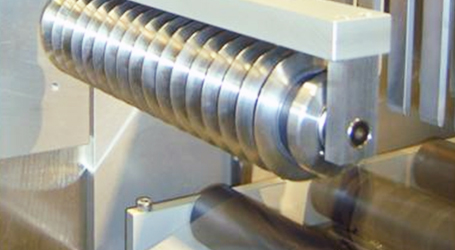 Web Handling
When web handling is critical to your consumer and electronics manufacturing process, we have the equipment expertise to provide you with a total automation solution.
Learn More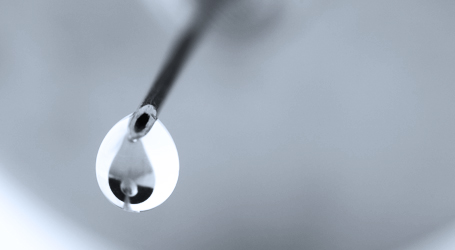 Dispensing
ATS is a leader in the design, manufacture and integration of automated dispensing systems developed specifically for precision dispensing of adhesives, sealants and other liquids.
Learn More