We're here to help you determine what's next for your equipment
Every piece of equipment has an intended operating life.  Let ATS After Sales and Services support you as you determine what's next for your equipment when it nears that stage.  We have the knowledge and expertise to modify your equipment for a new purpose or to continue operations, and we can perform obsolescence reviews on your spare parts to ensure continued operations.
Obsolescence Management
Our ATS experts are knowledgeable about your system and will conduct a regular full-system BOM review for obsolete parts.  This BOM review, complete with replacement options, will allow you to extend the life of your system.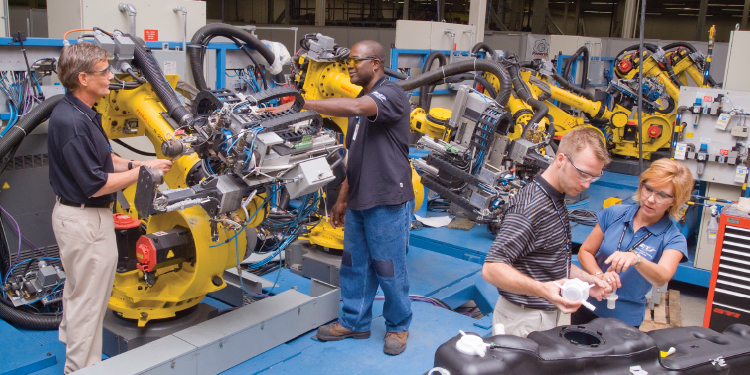 Life Extension
Let ATS' experts help extend the useful life of your equipment by offering modifications that allow you to re-purpose, restore or enhance your existing equipment.