CFT Group includes international brands and companies united in a single reality.
By working in constant synergy within the various technological platforms, we offer cutting-edge solutions for a wide range of businesses:
Processing of any kind of fruit and vegetables
Production and filling of beer, wine, spirits and soft drinks
Processing of milk and its derivatives
Optical and X-ray sorting of loose or packaged food products
Robotic or traditional solutions for primary and secondary packaging
We constantly seek innovation and aim to reach the highest quality in every project we carry out.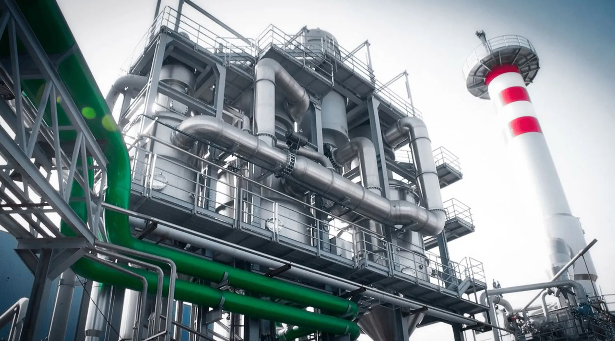 CFT
Headquartered in Parma, in the heart of the Food Valley, CFT offers advanced technological solutions for different business sectors within the Food and Beverage industry. The wide range of solutions includes single machines and complete lines, standard or with a high degree of customization. The company was founded in the years of the post-World War II economic boom, becoming one of the major players in the fruit and vegetable processing industry in just a few years. Today the company also boasts specific skills in the filling, seaming and secondary packaging sectors.
Learn More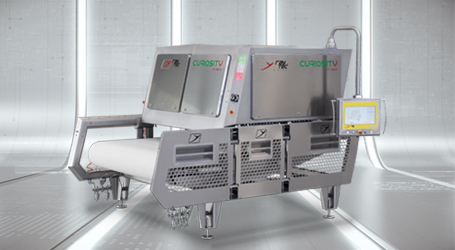 RAYTEC VISION
Raytec Vision is a leader in the production of optical sorters and X-ray inspection machines for the food sector. Raytec offers a wide range of innovative machines, all extensively tested, which aim to guarantee product quality and safety for the final consumers. Raytec technology intervenes in different points of the food processing line starting from the sorting of incoming raw materials to continue with the products after the processing phases, up to the inspection by X-rays of the packaged product.
Learn More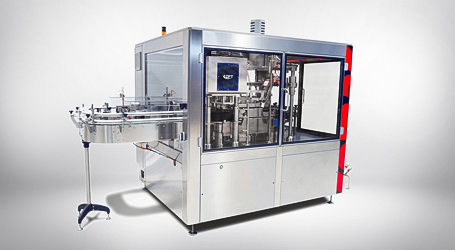 Comac
Comac, established in the province of Bergamo in 1990 on the initiative of four members, has been recognized through the years as a world-leading company in the production of kegging, bottling and canning plants for beer, wine and soft drinks. As of August 2018, the company is part of CFT Group. Plants are installed worldwide and are designed to meet the needs of any customer - from custom-made solutions for craft breweries to the most important international players, while remaining faithful to company values: Total Quality and Customer Satisfaction.
Learn More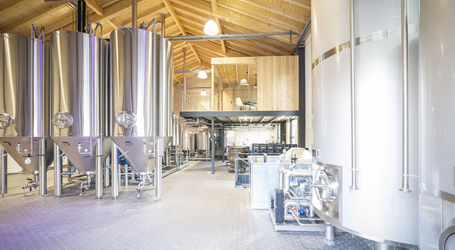 ROLEC
ROLEC supplies solutions for the brewery and beverage industry worldwide. The company was founded in 2003 by Wolfgang Roth and Karl Lechner and it is based In Chieming, Germany. ROLEC has been part of CFT Group since 2016. ROLEC provides premium services and systems for small craft breweries and medium-size industrial breweries. The company's know-how includes technological consulting, designing, engineering support, installation and commissioning.
Learn More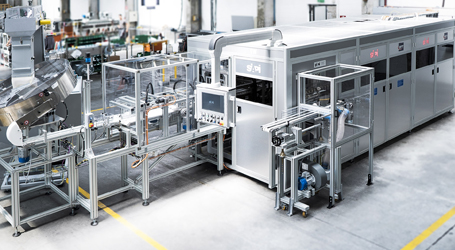 Siapi
Since 1992 SIAPI has become a leading company in the design and manufacturing of linear blow molding machines for PET containers, entirely produced in Italy. With more than 900 machines installed worldwide, the company has developed a strong reputation of reliability and efficiency; from the bespoke design of the container to the choice of the most suitable blowing solution up to the technical support and assistance. SIAPI's mission is to enable customers to shape their project of PET containers in the most sustainable and effective way.
Learn More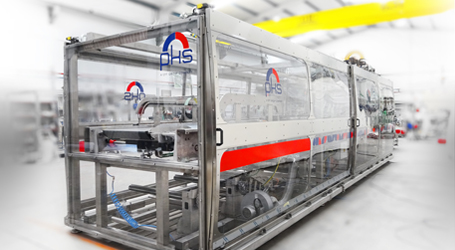 PKS
Packaging System (PKS), previously known as Packaging Del Sur, is a Spanish company founded in 2004 by a team of specialists from the packaging and bottling industry which boasts a specific know-how in secondary packaging systems. The product range includes machines able to pack both flexible and rigid containers for all sectors, including shrink wrappers, tray packers, wraparounds, case packers and combi for multiple applications. High flexibility in handling various cardboard types as well as the high-speed servo-powered automatic format change system are the company's strong points.
Learn More