ATS has an extensive history in the supply of automated manufacturing solutions for the optoelectronics industry.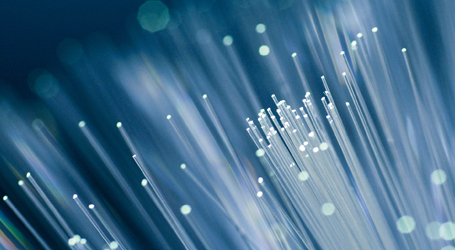 Complete Solution
Our capabilities include automation integration, optical path engineering, precision machine building, control software, and test and measurement systems.
Our expertise in lighting and optics (including co-linear and back lighting, UV, IR, NIR, laser interferometry and laser displacement) ensures we can meet the most demanding ultra high-accuracy inspection challenge.
Machine vision, nano-positioning, high-speed active alignment and different bonding technologies can be integrated on ATS' assembly platforms.
ATS provides digitally controlled positive displacement, pin transfer or jet dispense technology, to achieve fluid dot sizes of 100 microns or less.
The ATS Illuminate™ Manufacturing Intelligence platform is used to report on and optimize machine production throughout the life cycle of the product.