ATS Life Sciences Systems works with leading medical device, medical diagnostic, pharmaceutical, and other life sciences companies to design and build high-quality automated systems. We know there is no room for error when manufacturing products that are intended to improve the quality of life for patients, both human and animal. So we have built a reputation for reliability, ingenuity, quality, and dependability, demonstrating that our customers' – and end users' – demands are as important to us as they are to you. Whether you are developing a new product or repurposing a mature product, scaling from lab to commercial production, replacing manual with automated processing, building new or reconfiguring old assets, or simply seeking improved efficiency or resolution to nagging quality issues, the expertise and experience represented within ATS Life Sciences Systems is available to you to assist with your automation project.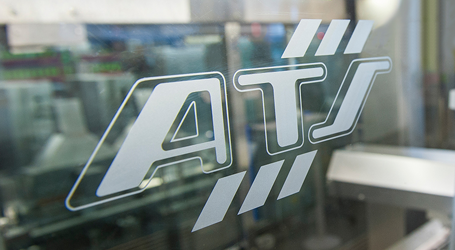 ATS Life Sciences Systems
Twenty years ago, ATS began designing, building and integrating automated manufacturing systems for some of the largest life sciences companies in the world. Now, with thousands of installations around the globe, we have earned our position as the leader in the supply of custom CGMP automation. Our success has been a result of listening to and collaborating with our customers, and investing in our people. Our staff of engineers, project managers, technical and trades people, quality control, procurement, and technical documentation people is at your disposal to ensure you are successful with your automation project. With locations in Canada, United States, and Germany, there is over 510,000 sq ft (47,400 sq meters) of design/build space and turnkey repetitive contract manufacturing space. Combine that with our sortimat facilities and you have a powerhouse to support your design, build, installation and after sales services and support needs. Visit ATS Life Sciences Systems Website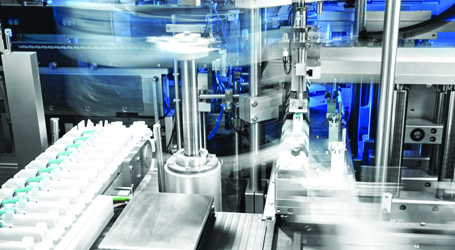 sortimat Technology
Since 1960, sortimat Technology has provided parts handling, feeding, and assembly systems to customers in the medical, pharmaceutical and cosmetics industries. We have established a long track record of delivering efficient solutions for complex assembly processes with well over 2,500 systems located in over 40 countries operating mainly in cleanrooms. In June 2010, the sortimat Group joined ATS Automation and is now fully integrated into the ATS Life Sciences Systems Europe division. Visit ATS Life Sciences Systems Website Sortimat changes name to ATS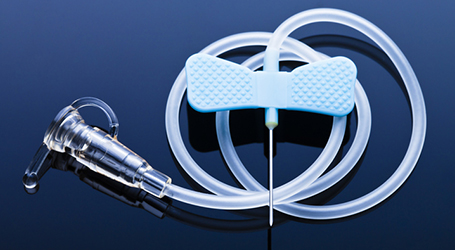 Medical Technology
With proven expertise in molding, assembly, functional testing, and validation, we can help medical device and diagnostic manufacturers in every phase of production. We design and build systems for high-volume manufacturing of diagnostic devices, including DNA microarrays and bio-sensors, to meet strict safety regulations. Learn More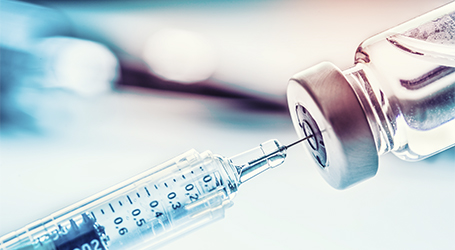 Pharmaceuticals
We have extensive experience in clean room environment automation for the manufacture, dispense, order fulfillment, and packaging of pharmaceuticals and vaccines. Learn More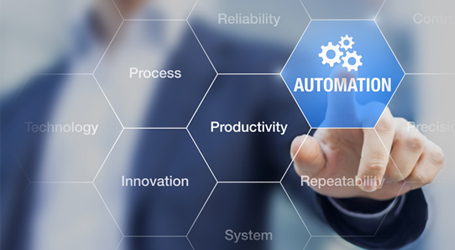 End-to-End Automation
ATS has been helping customers around the world transform, streamline and optimize their manufacturing operations since 1978. Backed by an unmatched track record of reliable expertise, our end-to-end, single-source solutions can span the full life cycle of a project.