ATS has a family of companies that focus on the primary and secondary packaging operations across life sciences, cosmetic, food and beverage, and additional industrial applications. These include automated and semi-automated solutions covering a wide range of applications and solutions.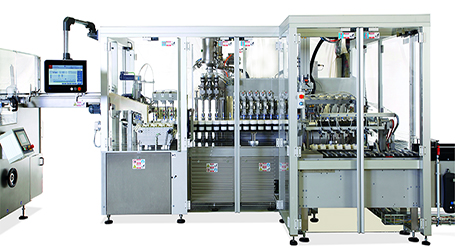 Tube Filling
IWK is the market leader in automatic tube filling machines, and delivers reliable, high quality solutions to its customers.
Learn More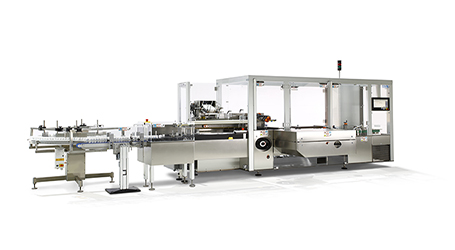 Cartoning
IWK offers a cartoning machine program with continuous and intermittent motion cartoners, primarily designed for the pharmaceutical and cosmetics industries.
Learn More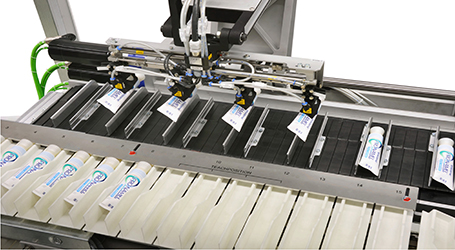 Transfer Systems
IWK offers flexible, high speed solutions for collating, sorting and handling of various products in a precise manner.
Learn More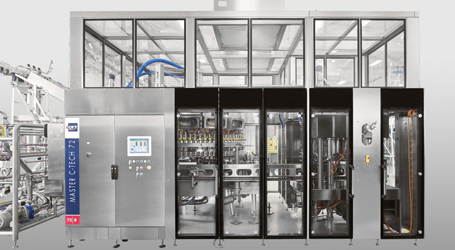 Filling
Our filling machines' portfolio includes specific equipment for beverage and food filling, with a wide range of available formats and speeds.
Learn More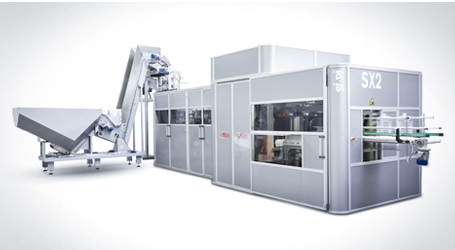 Blow Molding
Our company Siapi provides top quality technological solutions to the blowing machines' market for bottles and containers in PET, PP, PLA and other resins.
Learn More
End of Line
Our End of Line technological platform features automated solutions for primary and secondary packaging equipment, sorting and product treatment
Learn More