ATS is the world's largest and most experienced integrator of automated high precision assembly, vision guidance, granite tables, micron level assembly accuracies, dispensing, clean room.

Advanced Automation
We specialize in designing, developing and manufacturing engineered solutions from Class 10 clean rooms, die and wafer cleaning systems to fully integrated single- or multi-station high-precision assembly, cleaning and test systems. We design and build some of the industry's most advanced custom automation solutions.
We provide custom automation solutions including clean-room high-accuracy placement, material handling, assembly, testing and real-time data acquisition and analysis for the precision manufacture of a wide range of computer components or sub-assemblies.
Wafers, chips and circuits (BGA, PCB, SMT, thin film)

Memory storage media

Hard Disk Drives

Flat panel

Displays and monitors
Optical Devices
Computer peripherals assembly is often a combination of discrete part assembly, high precision micron tolerance assembly, optical alignment and various process technologies involving welding/soldering, laser processes, dispensing and high speed pick and place transfer.
With ATS' long history in precision assembly, it is the ideal partner for companies manufacturing these devices.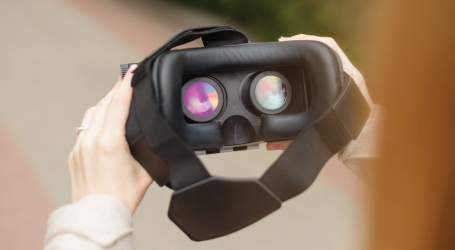 Ink Jet Printers
ATS has a long history of manufacturing equipment for the assembly of hard disk drives.  High precision coupled with the completion of assembly in clean room environments down to ISO 8 provide challenges in the assembly process for which ATS has developed an extensive skill set over the years.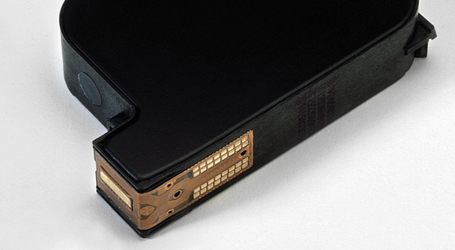 Repeat Equipment Manufacturing
The ATS value proposition for companies looking to scale the production of machines for the electronics industry is extensive. ATS is a trusted partner to numerous companies with volume machine needs. They look to ATS to provide core manufacturing engineering and design engineering support, high volume machine build, access to the ATS global supply chain, multi-facility installation services, ongoing support and the ability to grow with programs over the product life cycle.