After Sales and Service is a total equipment life cycle solution provider. We designed our diverse suite of Asset Management Services to create exceptional value for our customers. Whether looking for experienced technicians for on-site support or training, After Sales and Service has a solution for you.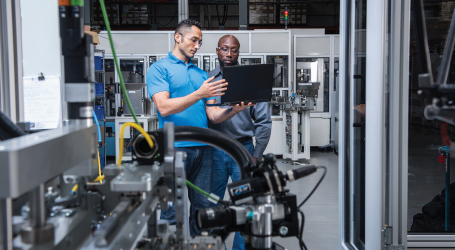 Asset Reliability Solutions
Looking for assistance to achieve your production goals, proactively manage your assets or extend the life of that asset? Our team of experienced reliability engineers use proven industry techniques to develop customized programs for your operations.
Learn More
On-site Support Services
ATS has the knowledge and experience to support your staff on-site during the ramp-up and steady state stage of your equipment life cycle. Our on-site support resources can improve system uptime and recovery and mitigate the risk of unplanned downtime all while providing valuable employee mentoring.
Learn More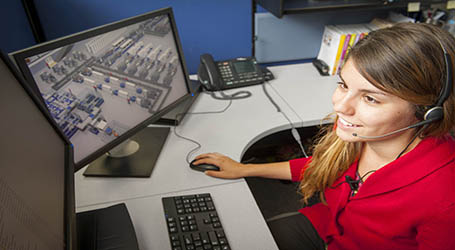 Remote Support Services
ATS offers multiple remote support options to support your operational requirements. Accelerate your system recovery time with assistance from ATS experts. Whether you have a time-critical failure to resolve or a less urgent question about your system, ATS remote support can help. We offer a variety of tools and technology to support our connection to your equipment and team.
Learn More
Training Services
We have the experience to provide your employees with the knowledge and skills they require to successfully operate and maintain your system. Whether traditional classroom instructor led training or our on-demand Smart Coach™ offering, our content is customized for your automation system or facility.
Learn More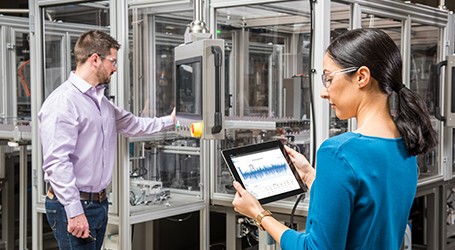 Production Performance Assessment
ATS' automation experts can help you uncover the opportunities to optimize productivity. We can conduct an independent assessment on a specific station, your entire system, your operations or maintenance practices and identify the factors that could be influencing your productivity. Our assessments are completed by offering recommendations for improvement.
Learn More