Let us help you prepare for your equipment
ATS has a suite of solutions that will support you as you prepare for the arrival of your new equipment.  These solutions are designed to manage risk, optimize your planning and reduce lead time.
Spares Solutions
When you purchase an ATS automation system, we have Spares solutions to support you.  Our experts create a list of recommended spare parts, based on our expertise and reliability engineering principles. The list will categorize spare parts into wear parts, consumables, long lead times, and repairables, helping you make the best purchase decisions.  Additionally, our Spares Management services are aimed at maintaining the balance between productivity and low operating costs through the careful organization of your spares inventory so parts can be found quickly when needed.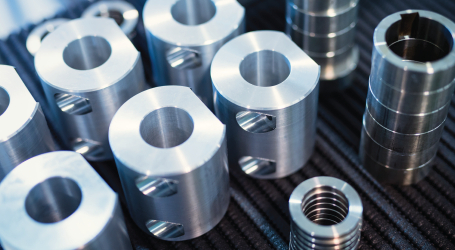 Pre-Installation Audit
We're committed to the success of your new automation systems. When you purchase a new machine, we can assess your facility before delivery, and offer recommendations for higher production. We leverage the 5M approach, with a focus on facility set-up, operations processes, workforce skills, engineering support, maintenance processes and spares management.