Simplifying the complexity of asset management and providing time tested best practice approaches to extending the life of your assets.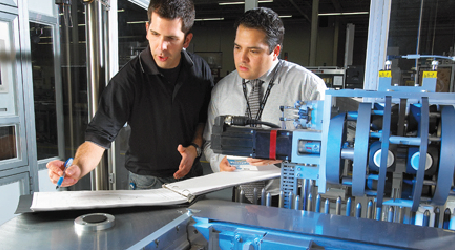 Maintenance Strategy Development
Effective asset management is more than fixing equipment when it breaks. It is about proactively managing your assets and operations to deliver optimal levels of equipment availability and reduce maintenance spend. ATS Reliability Engineers implement risk based services to help you achieve your production goals and extend the life of your equipment. By leveraging our experience in designing sophisticated automation manufacturing equipment we help you understand likely failure modes of your production line to develop and deploy economical approaches which include time based and predictive maintenance approaches.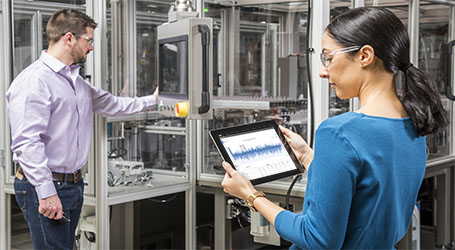 Asset Health Management
Managing the health of your assets and eliminating defects is critical to achieving line performance optimization goals. By leveraging ATS's asset performance diagnostic services we will help you to reduce operational and maintenance related faults, downtime and delays. Our reliability subject matter experts will review current production data, operating context and maintenance practices to guide an effective root cause analysis effort that improves performance and helps you extend the life of your equipment.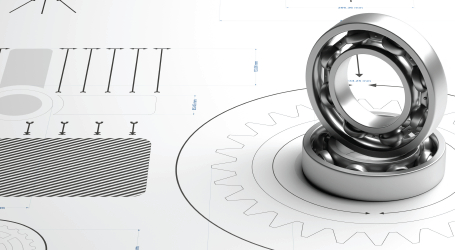 Critical Spares Planning
Knowing what spare parts to inventory is paramount to maintaining and managing your assets at high levels of availability and with the lowest cost of ownership. ATS will leverage our real world design/build experience and reliability experts to perform a lean risk based analysis of your MRO requirements. We will provide a criticality profile and detailed list of recommended spare parts along with appropriate min/max inventory levels.