Our After Sales and Service team has the knowledge and experience to support the total life cycle of your automation system. We understand your needs and will tailor a solution that creates the greatest value. Whether to mitigate risk or improve performance, at any stage of the life cycle, we have a solution.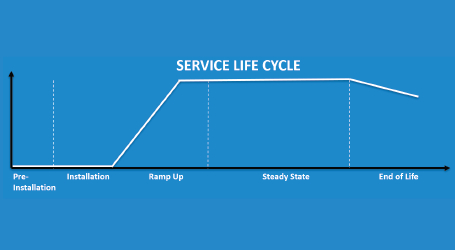 Life Cycle Solutions
At ATS, we understand that your Service needs will vary depending on the stage of the Life Cycle your equipment is in. Our solutions have been carefully crafted and optimized for every one of those stages. From Spare Parts Solutions during the Pre-Installation stage to System Upgrades at the End of Life, our broad suite of solutions will support your specific need.
Learn More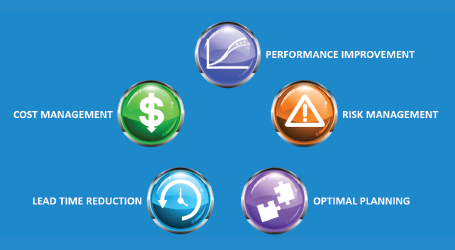 Customer Benefits
We strive to deliver solutions that create the greatest customer value or solve the problems impacting your operations. Whether it is performance improvement, cost management or risk mitigation, look to our After Sales and Services suite of solutions to help you achieve success.
Learn More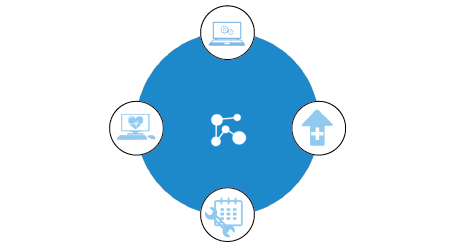 Service Product Families
We have conveniently grouped our individual service offerings into 4 distinct families which are easy to navigate and can be combined into an Integrated Support offering. We have a solution for any support you need or challenge you are facing.
Learn More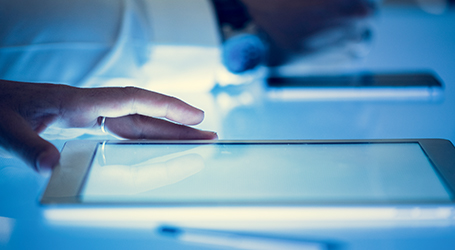 Digital Services
Are you looking to create a factory of the future? ATS' suite of Digital Services uses the latest and most innovative technologies to connect us to your machine and your people.
Learn More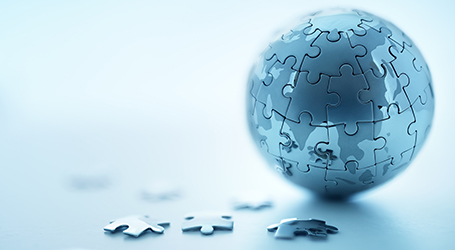 Global Presence
Looking to speak with one of our knowledgeable and experienced team members? We have a Global, connected network of teams ready to provide you support.
Learn More