With years of experience, After Sales and Services has developed a portfolio focused on delivering solutions that create customer value. Whether you want to manage risk or improve performance, let the knowledgeable ATS After Sales and Services team create an optimal solution for your operations.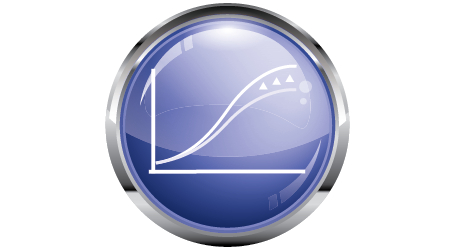 Performance Improvement
From training to on-site support, we provide you with a diverse set of options to improve your performance. Our experienced and knowledgeable staff will collaborate with your team to develop the ideal combination of Services to help you achieve your desired performance goals.
Learn More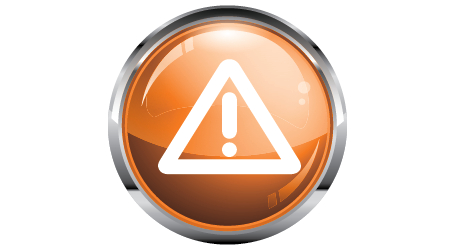 Risk Management
Looking to mitigate risk in your operations? Our various offerings, from Spare Parts solutions to Enhanced Remote Support, are optimized with risk mitigation in mind. Our team will work with you to understand and/or identify the areas of greatest risk and offer recommendations that will offer the greatest protection from risk.
Learn More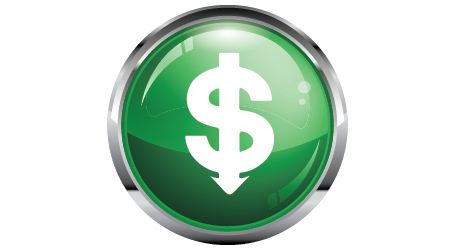 Cost Management
Our teams understand that managing cost is a top priority for our customers. Turn to your ATS After Sales and Services team to perform assessments and identify areas – with your systems and your overall operations – where our solutions can help you save.
Learn More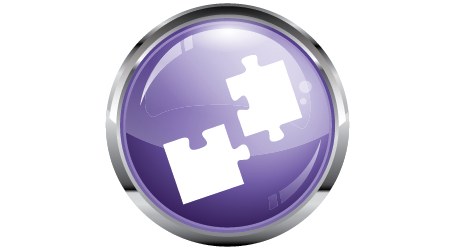 Optimal Planning
ATS knows that planning your budget and resources is vital to a successful operation. We can help optimize and simplify these activities with a combination of our solutions – from training to spare parts management.
Learn More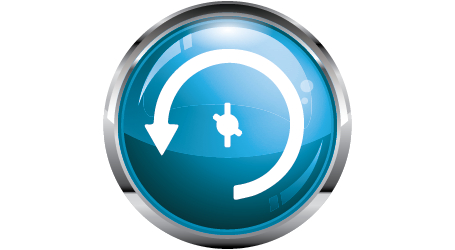 Lead Time Reduction
We know that achieving your performance objectives is crucial to your successful operations. Whether it is ensuring your team members are prepared to operate the equipment or arriving at a steady state of operations as quickly as possible, our suite of solutions can help.
Learn More