To deliver maximum value for our shareholders, we build on a foundation of experience and innovation, we grow organically by providing outstanding solutions and service to our customers, and we expand to enter new markets and realize new opportunities.
ATS Life Sciences
ATS Life Sciences is a market leader for high-value manufacturing solutions for customers that require compliance, performance and reliability. Our reputation is one of excellence, innovation and dependability for customers with complex process, assembly, logistic and service needs.
Learn More
ATS Industrial Automation
ATS Industrial Automation is an end-to-end automated assembly and test solutions, provider. Our single-source solutions can span the full project life cycle, from pre-automation to post-automation through automation and integration. ATS Industrial Automation brings your ideas for innovation and automation to life. Intelligently, efficiently, effectively. We provide a global footprint of assembly, manufacturing and service locations and more than 40 years of proven experience. ATS Industrial Automation delivers smarter solutions with superior returns and faster results for multi-national customers in industries like Mobility, Nuclear, Energy, Warehousing & Distribution, Electronics, and Consumer Products.
Learn More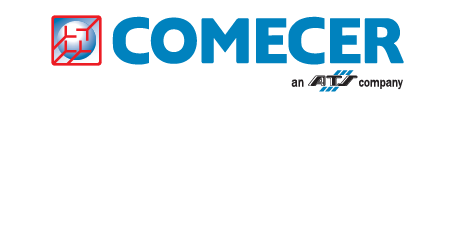 Comecer
Comecer's mission is to design and manufacture high-technology systems in the field of pharma, radiopharma and regenerative medicine, with the aim to continuously increase the accuracy and the safety of technicians, researchers, and patients. In fact, "Safety First" is the philosophy which distinguishes and identifies all Comecer policies and actions. Comecer's vision is to contribute to progress and preserve life through the development of highly innovative technologies and sustainable solutions, according to the latest GMP (Good Manufacturing Practice) regulations.
Learn More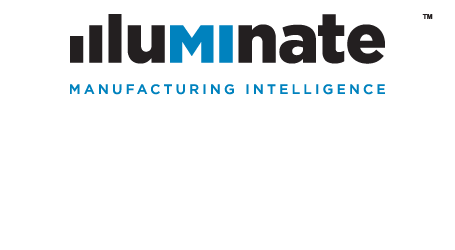 Illuminate™
Illuminate™ Manufacturing Intelligence software is a real-time, Industry 4.0, IIoT manufacturing platform that drives and sustains your manufacturing OEE, and delivers superior operational performance. Illuminate™ Manufacturing Intelligence pinpoints where to focus your team's efforts to reduce downtime, realize OEE gains, maximize line throughput, and improve product quality.
Learn More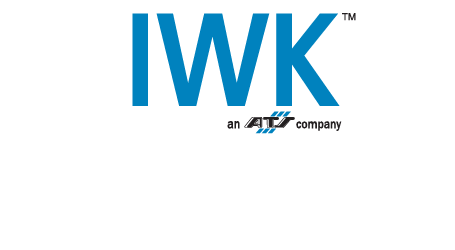 IWK
IWK Verpackungstechnik GmbH focuses on the efficient, precise, and attractive packaging of pharmaceutical and cosmetic products. IWK systems are designed and built to deliver high performance and efficiency for complex product groups. IWK is a leader in the supply and servicing of tube fillers, cartoners, and transfer systems, holding numerous patents for key technologies.
Learn More
ATS Industrial Automation GmbH & Co. KG
ATS Industrial Automation GmbH & Co. KG, a member of ATS Industrial Automation, is a German-based supplier of custom assembly systems and test equipment solutions. With expertise in delivering assembly systems for various components, including motors, power storage systems, braking, steering, and electronic modules, ATS Industrial Automation GmbH & Co. KG enables ATS to provide full automation solutions in the electric vehicle markets.
Learn More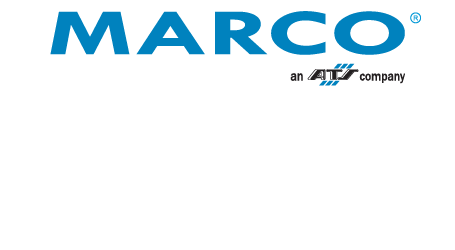 MARCO Limited
MARCO Limited (an ATS company) is a globally recognized UK technology company, founded in 1985, specializing in productivity-enhancing hardware and software solutions for manufacturing and packaging operations. MARCO delivers solutions to drive productivity and efficiency in manual and semi-autonomous environments across the food and beverage industry to include: weighing and packaging; recipe formulation; complete ERP integration; remote service and support; among several other business-critical applications.
Learn More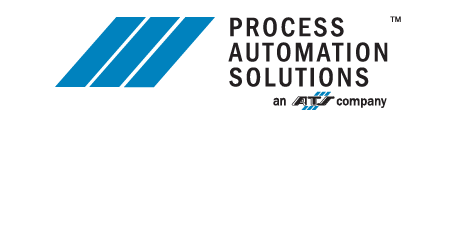 Advanced Applications GmbH
Advanced Applications GmbH is an SAP Partner for the high-tech, medical device, automotive, machinery, plastics, and process industries. Advanced Applications has a strong focus to integrate business processes and devices along the value chain. With their Advanced Manufacturing Solutions they are in a position to integrate and visualize shop floor activities and devices for optimization the overall production efficiency and condition based predictive maintenance and quality management processes. Their Advanced Manufacturing solutions and their strong comprehensive integration skills enhance PA´s process automation solutions. Also, with the addition of Advanced Applications, PA Solutions is able to integrate manufacturing automation solutions directly into the customers ERP system; enabling coverage of the entire automation pyramid.
Learn More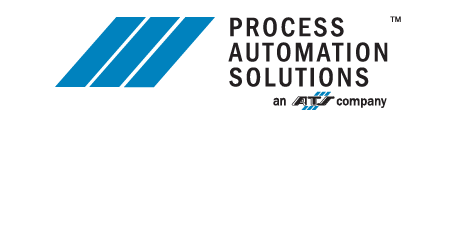 iXLOG Unternehmensberatung GmbH
iXLOG Unternehmensberatung GmbH is a BI / AI and business consulting company based in Germany. They have a strong focus to integrate, analyze and visualize business process data (production, sales, financials) with cloud-based solutions. Leveraging the iXLOG business intelligence and process optimization capabilities, PA Solutions can leverage data coming from manufacturing processes to continuously optimize critical processes for the customer.
Learn More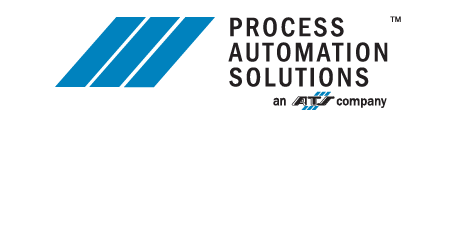 Process Automation Solutions
Process Automation Solutions is one of the leading independent providers of complete automation solutions for the process and manufacturing industries. Key activities include the design of control and process control systems, engineering of instrumentation control systems for process plants (EPCM), and the vertical integration of these systems into the overall corporate process systems. Since 1986, we have grown from a small engineering office in Ludwigshafen am Rhein (Germany) to a company with locations in 19 countries around the world.
Learn More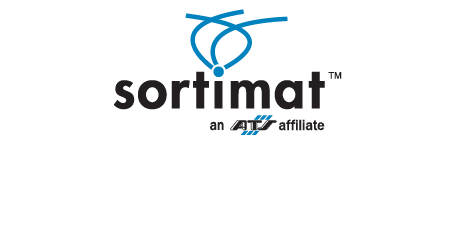 sortimat Technology
For more than 50 years, sortimat Technology has provided the equipment and services to keep manufacturing companies at the cutting edge of innovation. sortimat has been a leading provider of assembly systems for the medical, pharmaceutical and cosmetics industries, and a key player in the industrial tray handling solutions arena. Now together with ATS Life Sciences, we deliver high quality, made-to-order systems, using the highest possible degree of standardization for a cost-effective solution, which we then tailor to your specific needs. We provide services and solutions for the entire life cycle, from expert advice to after-sales support.
Learn More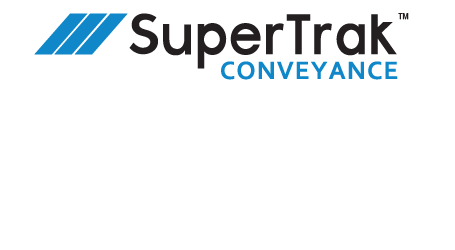 SuperTrak CONVEYANCE™
SuperTrak CONVEYANCE™ platforms act as the foundation for world-leading automation processes offering higher availability, increased throughput, and improved quality. A linear motion-based technology, SuperTrak CONVEYANCE™ fundamentally changes the way you build and design automation. Individually controlled shuttles allow you to increase your throughput without an increased footprint, resulting in a smaller footprint, less complex, and more adaptable systems.
Learn More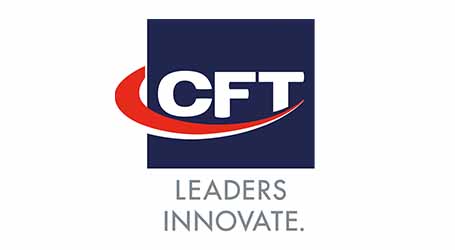 CFT Group
CFT Group's history begins in 1945, when founder Camillo Catelli began producing machines for the tomato processing industry in a small factory in Parma, Italy. Today CFT Group designs and manufactures machinery and complete turn-key lines for the processing and packaging of Food, Liquid Food, Beverage and Non-Food products. The company mission is to provide customers worldwide with the most advanced technological solutions, to be flexible in creating custom-made systems and reliable in guaranteeing premium quality and service.
Learn More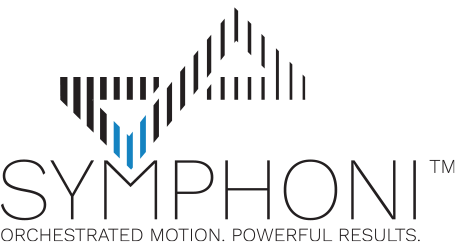 Symphoni™
Symphoni™ is a digital assembly automation technology featuring an unmatched combination of speed, versatility, and precision delivering business value in a scalable, modular platform.
Symphoni™ combines these features in robust plug-and-play modules equipped with high-performance hardware and standard Symphoni™ OS software. Symphoni™ operates with astonishing speed and efficiency, eliminating non-value-added delays while carefully respecting essential process time.
The result is the most powerful assembly system on the planet, brought to you by ATS, the world's leading supplier of factory automation.
Learn More

BioDot
BioDot specializes in the development, manufacturing and customization of precision, high-throughput, low volume, fluid dispensing systems across point-of-care diagnostics, clinical diagnostics and the life sciences. Our portfolio of ultra-low (picoliter) to low volume (nanoliter to microliter) dispensing systems provide quality, speed and flexibility, enabling customers to perform product research and development using technologies that can be scaled to high volume manufacturing environments. Today with over 5000 systems in 60 countries our team of scientists and engineers serve as trusted partners supporting our customers. We take our customers' vision as our own and help to see it through from concept to commercialization. BioDot has been a leading global manufacturer for over 26 years and holds over 26 patents in the area of low volume dispensing and novel applications. BioDot's headquarters and manufacturing is located in Irvine, CA with additional sales and service offices in the UK and China
Learn More