Our customers' needs don't stop with the delivery of a single system. Many customers require a reliable and cost-effective supply of repeat solutions to their customers. In addition to custom systems, ATS Automation also provides turnkey repetitive equipment manufacturing services for complex machines. More than a traditional contract manufacturer, ATS works with you to incorporate lean methodologies, and to apply value engineering, process flow optimization, and cost containment strategies. The benefit to you? An agile partner with global reach and service who can support your product's complete life cycle.
Contract Manufacturing
In addition to building custom engineered systems, ATS offers customers the same project management discipline and engineering excellence but for build-to-print or build to reference situations. ATS tailors a unique build methodology for each program combining appropriate skilled, semi-skilled and general labor and automation. ATS applies lean manufacturing principles to reduce waste, standardize work, create flexible work cells, optimize supply chain schedule production, and more.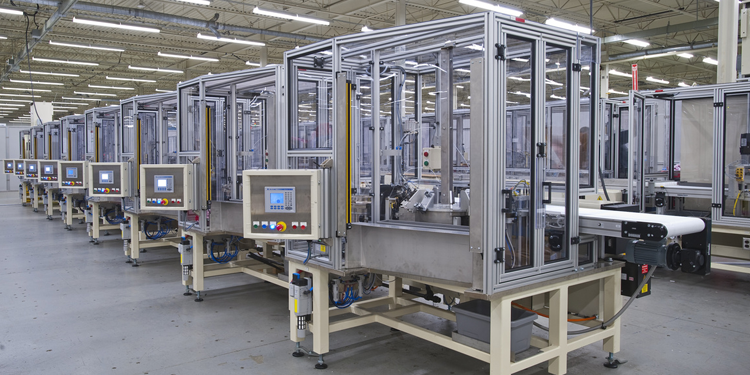 Value Engineering
Product design has a significant impact on the ability to mass produce in a timely and cost effective way. Products that have been designed without due consideration for repeatable, robust, and reliable manual or automated manufacturing can have unfortunate consequences including delayed launches, cost escalations, supply challenges, and recalls. ATS can apply years of experience with parts handling, manipulation, and assembly to verify and validate your product design decisions. Utilizing simulation and 3D modelling, prototyping, and proof of principle testing, ATS' engineering teams can help you to avoid common product design pitfalls.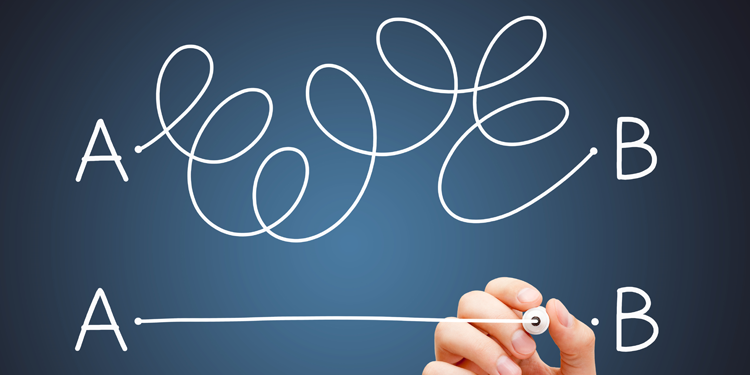 Value Analysis
Once a product is being manufactured for commercial use, the focus switches to on-going cost reduction. Opportunities exist through material changes, lower-cost suppliers, improved assembly methods, and more. For long-term programs, ATS employs value analysis techniques to deliver year over year cost reductions.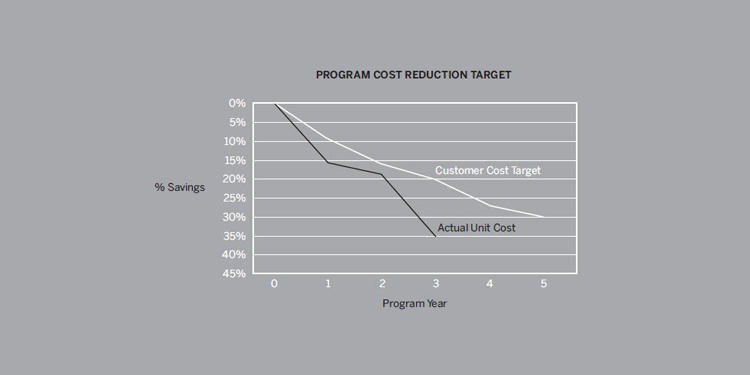 Quality and Information Systems
From third party product certification standards like UL, CE, and CSA to the more rigorous ISO and FDA standards, ATS works with customers to ensure compliance at the appropriate level. Every contract manufactured machine undergoes robust reliability testing protocols, inspection and functional testing before delivery to the customer. ATS' information systems track and manage a customer's order from purchase through shipping, documenting and storing status, quality testing results, inventory, change control, and more.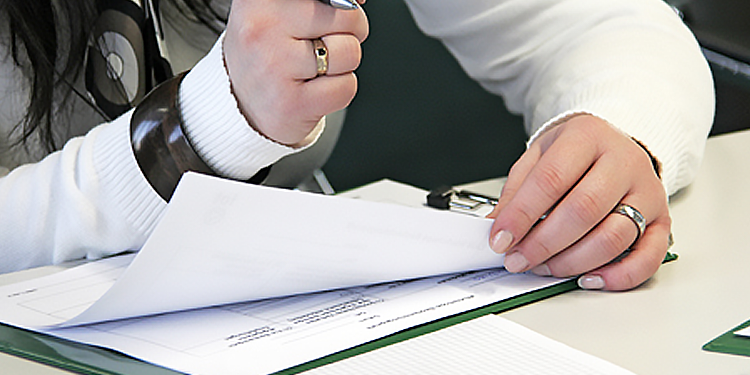 Global Logistics and Services
ATS is a global importer/exporter with in-house freight, customs and importation/exportation staff with global logistics expertise in freight cartage and warehousing. ATS also has a global footprint ideally suited to building customers' equipment closest to the delivery point, and supporting any installation, spare parts and field service needs our customers may have.