We have years of expertise, and it's yours for the taking.
REINFORCE YOUR OPERATIONS
ATS experts created your automation system, and they have intimate knowledge others can't match. With our On-site Support offerings, you can tap into that expertise by inviting them to work alongside your staff.
Production Ramp-Up Support
Reduce the learning curve for your staff, quicken your time to steady state, and more. ATS experts will be on site, helping your staff ramp up production and removing obstacles to optimization.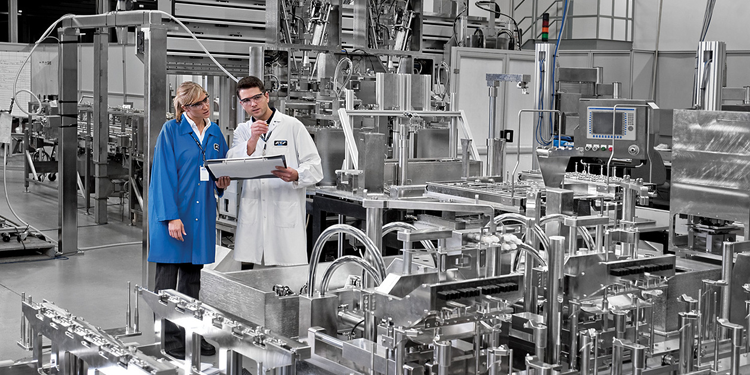 Production Sustainment Support
Use our knowledge and skill to improve daily operations. Production Sustainment Support puts experts in your facility to help sustain production targets for the long term.