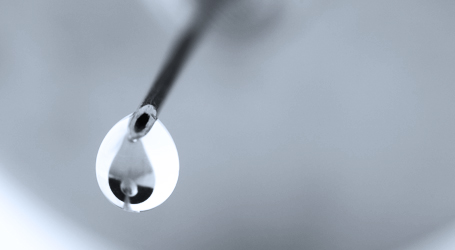 Complete Automation Solutions
Our single-source capabilities in integration, precision machine building, control software, and test and measurement systems make us one of the few companies in the world that can deliver the complete spectrum of automation solutions—from "one-off" demonstration systems to multiple-build or plant-wide manufacturing integration.
We design, build and can easily integrate continuous or indexed motion dispensing systems for liquids or solids. By adding a single low cost, cross-servo axis, we can achieve fully programmable X-Y dispensing motion.
Ultra High-Precision Assembly System
ATS high-precision assembly systems provide an automation platform to handle your most demanding assembly requirements. Designed to work with a wide range of tooling, these standalone or integrated systems provide maximum performance and capability on a standard machine platform. These systems provide post-placement accuracy to less than 1 micron for dispensing of epoxy, flux, frit and other materials.