Working in an ever-changing environment, Digital Services have emerged as essential to any operation.  Whether interested in machine health or supporting your employees, ATS has something for you. Using innovative technologies and data, our solutions aim to deliver the greatest customer value. Our After Sales and Service team has the knowledge and experience to support the total life cycle of your automation system. We understand your needs and will tailor a solution that creates the greatest value. Whether to mitigate risk or improve performance, at any stage of the life cycle, we have a solution.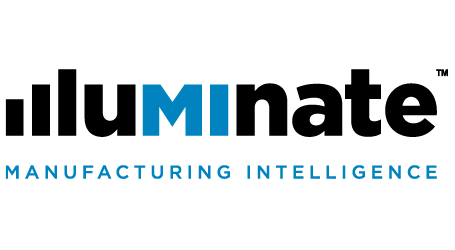 Illuminate™ Manufacturing Intelligence
Factory of the Future. Industry 4.0. When you think of these things, we want you to think of Illuminate™ Manufacturing Intelligence. With our Smart Manufacturing System, you can optimize production.
Learn More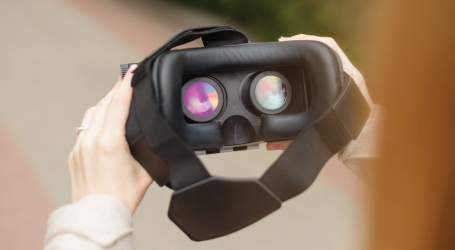 Smart Coach™
What if your employees could access training content wherever they are, whenever they need it? Smart Coach™ is a real-time, on-demand platform that is accessible via any smart or Head Mounted Device. Our experts create custom content focused on your needs – whether that is specific troubleshooting content or maintenance task – and your team can access it via a simple scan of a QR code. Should the content be required in an area that is not connected, it can simply be downloaded onto a device.
Learn More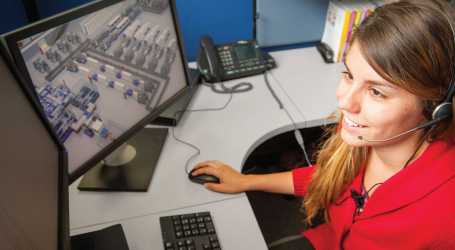 Enhanced Remote Support
ATS' Enhanced Remote Support offering connects our Subject Matter Experts directly with the customer to help triage issues and provide problem resolution. Using the latest digital connectivity tools, ATS can provide Mechanical, Electrical and Programming guidance directly using any mobile device (Smartphone or Tablet), desktop computer or hands-free via several Head Mounted Display devices.
Learn More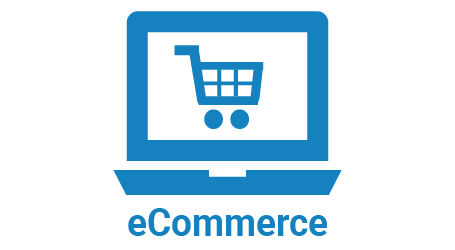 E-Commerce
We understand that ordering parts should be simple and straightforward. Our E-commerce site allows you to log-in, search for the part in our catalogue and place an order – it is that simple!
Learn More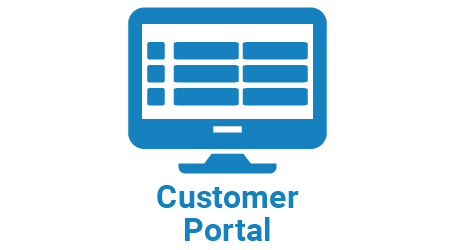 Customer Portal
Visit the ATS Customer Portal to access your personalized asset information as well as to request support or check on the status of an order.
Learn More