Let us help get you there faster
Achieving success quickly can be impacted by any number of factors.  We know how important it is for your equipment to operate at its' desired state and to do so in a timely manner.  Preparation, parts and people are just some of the solutions ATS After Sales and Services offers to help you achieve your goals – and quickly.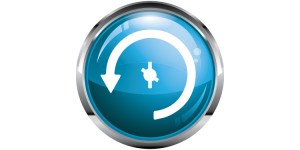 Production Performance Assessment
As you prepare for the arrival of your equipment, let the team of experts from ATS After Sales and Services work with you to understand your specific operating environment.  By doing so, we can help identify areas which could impact your operations and prevent you from achieving your desired performance in a timely manner.
Production Performance Assessment
Spares Management
Having the right parts, at the right place and right time is crucial to a successful operation.  ATS' team of experts can work with you to identify exactly what you should have on-hand to limit any potential impacts on your operations.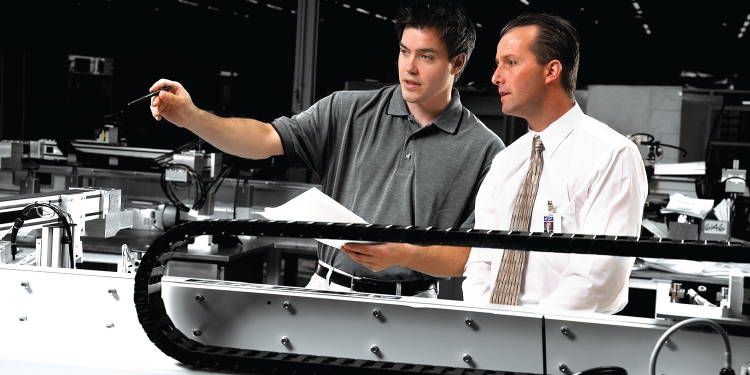 On-Site Support
Your people are integral to the successful operation of your equipment.  Let our experts share their knowledge with your team by working along side them in the critical ramp up phase.  With our support, we believe that you can reduce the time it takes for you to achieve your desired performance.
Training
Be prepared!  ATS After Sales and Services wants to help your team be prepared for any situation that could arise during the operation of your equipment.  Take advantage of our classroom training, led by our knowledgeable and skilled employees, to bring your team up to speed on the equipment they will be offering.  Enhance that knowledge by providing your team with access to real-time, on-demand content via our Smart Coach™ offering.