ATS After Sales and Services has created a series of Service Product Families. Each product family offers solutions which enable our customers to achieve their goals, at whatever stage of the equipment life cycle. Whether Spares parts or system upgrade, ATS After Sales and Services is here to support you.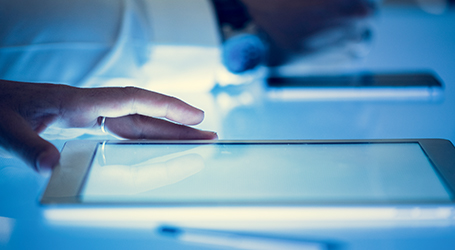 DIGITAL SERVICES
ATS After Sales and Services is looking to the future with its' portfolio of Digital Services. By using the latest and most innovative technology, we offer services which leverage your system data to support operational improvements, connect remotely to your people and system to provide live engagement with our Subject Matter Experts and create expert on-demand training content.
Learn More
ASSET MANAGEMENT
ATS After Sales and Services is here to help you effectively manage your assets. With a broad range of services, delivered by our knowledgeable experts, we can help you achieve your goals. From risk management to reduced lead time, our suite of Asset Management Services cover it all.
Learn More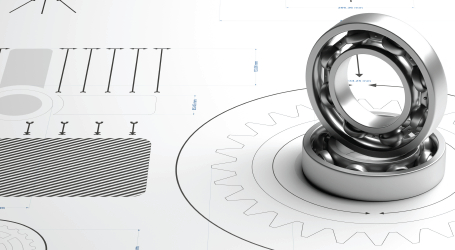 SPARES SOLUTIONS
Effective management of spare parts can help deliver and sustain high system uptime, while keeping costs in control. ATS recommends spares based on our knowledge and experience with automation, leveraging reliability engineering principles. ATS inventory management solutions can be scaled to fully manage your spares inventory and lower your costs.
Learn More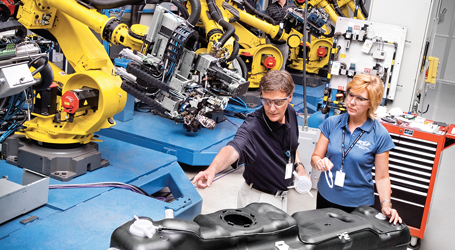 SYSTEM UPGRADE AND RETROFIT
Over time, your system could wear, parts may become obsolete, or your production needs will change. When this happens, you can turn to ATS for support. Our subject matter experts helped create your automation system, and have intimate knowledge of it. Who better to perform enhancements, retrofits, and line moves than those who know your system inside and out?
Learn More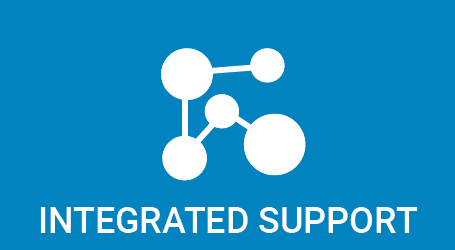 INTEGRATED SUPPORT
Your system is customized to fit your unique business goals. Your services should be customized too. With ATS' Integrated Support, you can mix and match offerings from our four service product families to better achieve your goals. Combining service offerings leads to higher impact, so you can reach your targets more quickly.
Learn More