ATS has broad capabilities in test instrumentation and custom software, and vision applications enabling us to design and build precisely the right solution for each customer's product and process. Every phase of system design and manufacturing is accomplished in-house by our team of engineers and technical specialists. They are dedicated to developing inspection, test and vision automation systems that are extremely robust. The result is an exceptionally high level of reliability and data integrity.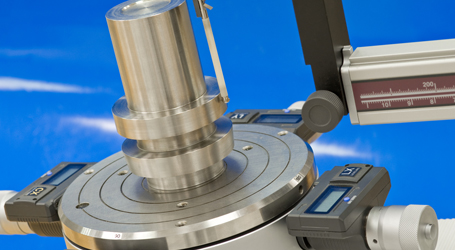 Inspection and Test Systems
Standard testing solutions do not always address a customer's specific quality needs. ATS works with you to understand your specific product, process, and testing requirements and identify the appropriate solution for you. ATS has extensive experience delivering both standalone and in-process inspection and test systems that will verify your product integrity and quality. Inline and end of line testing of your sub-assemblies and product is a prudent manufacturing approach. In some cases, in-process testing can prevent value add work from being conducted on unworthy work-in-process. In other cases, end of line testing is required to confirm that your products meet all quality requirements.
Learn More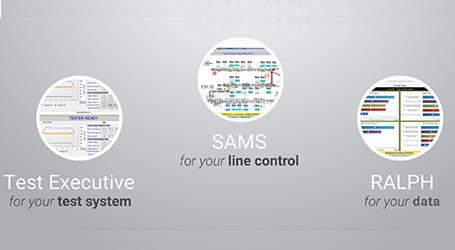 Custom Test Software
ATS' Test Executive software has been deployed on hundreds of systems and is a proven and reliable platform. Our Designers and Engineers have the experience and expertise necessary to solve the most demanding test applications.
Learn More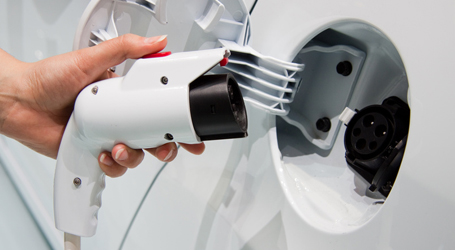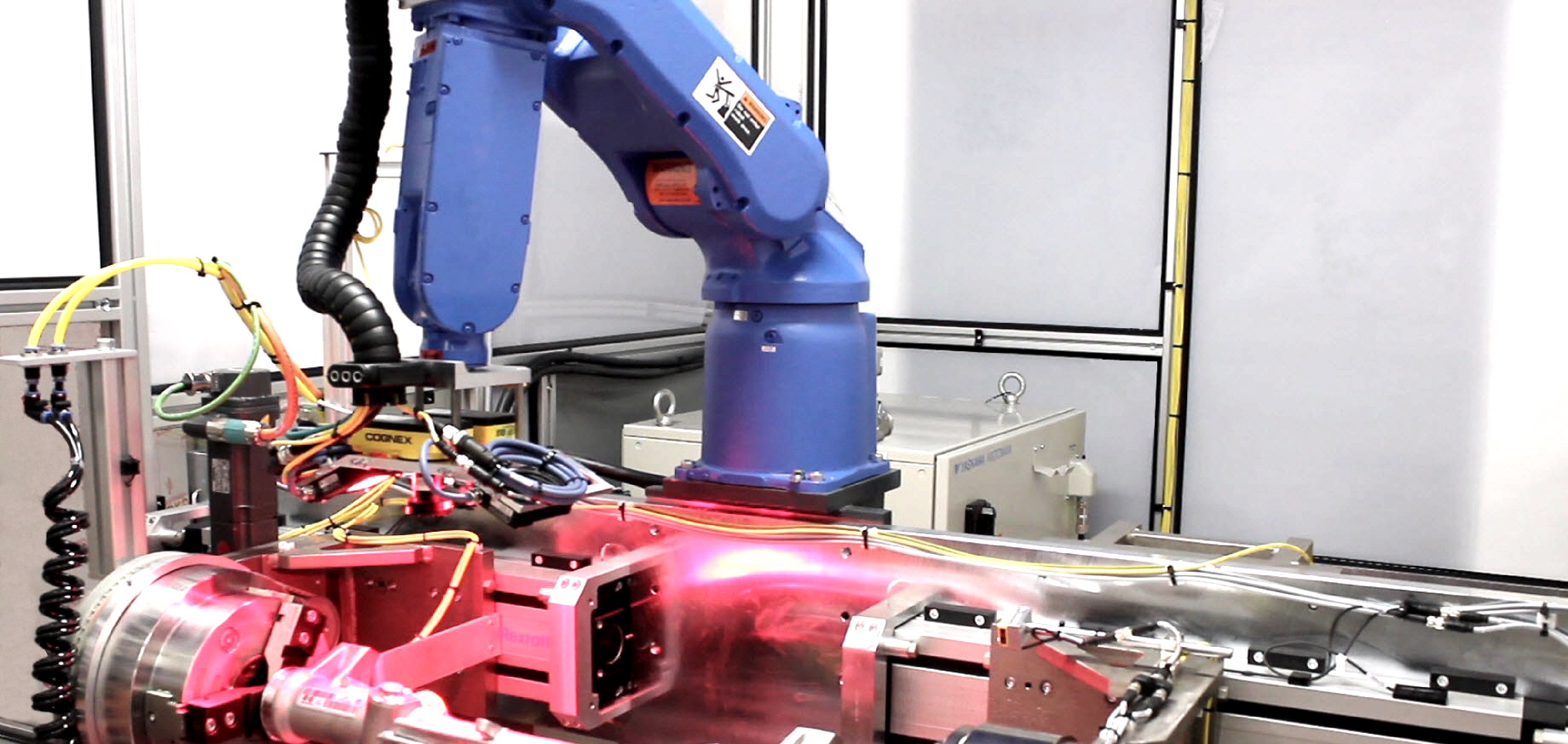 Machine Vision Solutions
ATS deploys vision products and solutions on the majority of the systems we build to ensure quality and successful processing. From vision-guided robots to inspection of critical attributes, vision is a powerful tool for ensuring that products coming off the line meet your requirements.
Learn More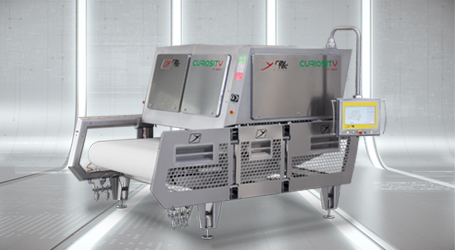 Sorting Machines
Optical sorters with high or very high-resolution cameras, equipped with different technologies depending on the physiognomy of the target product.
Learn More
X-Ray Inspecting Machines
X-ray inspection machine manufactured in two versions to control food packaged in all kind of materials (cartons, tins, metal, plastic, glass).
Learn More